Srinagar: Pakistan's Minister for Human Rights Shireen M Mazari has reiterated her country's stand towards the ongoing freedom struggle in Jammu and Kashmir and accused India of committing "human rights violations in the disputed state", Pakistani daily The News reported.
Mazari said this in a meeting with a delegation of All Parties Hurriyat Conference (APHC) Pak administered Kashmir (PaK) chapter led by Convenor, Ghulam Muhammad Safi, the report said.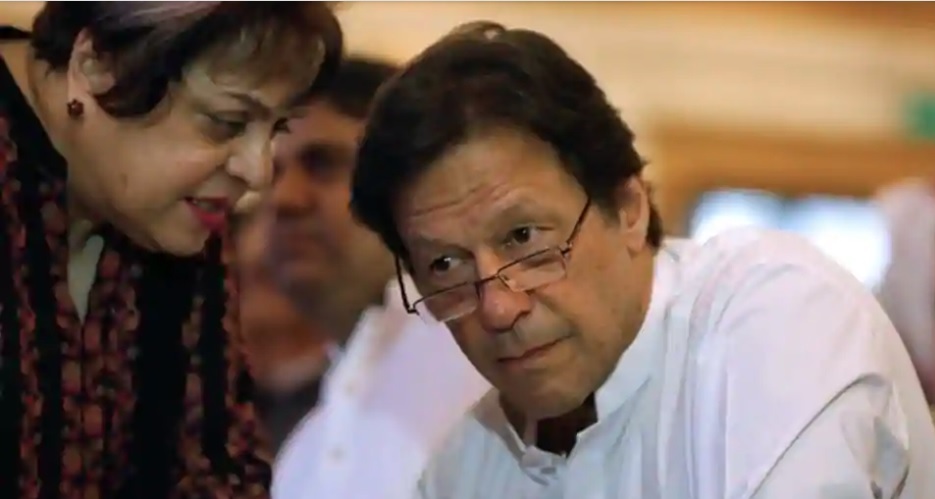 Delegation comprised of Sayyed Faiz Naqshbandi, Mehmood Ahmad Saghar, Abdul Hameed Lone, Raja Khadim Hussain and Shamim Shawal.
The report said that APHC delegation and the senior Pakistan minister discussed various issues during the meeting, including human rights violations, and conflict resolution.
"Innocent people of Kashmir valley are denied to the fundamental right to self determination which is guaranteed by the International resolutions," Mazari said.
"International community should come forward to resolve the longstanding issue of Kashmir. Pakistan fully supports the freedom movement of Kashmiris and will continue its support," she added.