Srinagar: Historic Jamia Masjid in Srinagar is all set to get a facelift after nearly 250 years. 
The restoration work on the Mughal era masjid started on Tuesday. 
The Jamia Auqaf members said that the Masjid's heritage minarets will be given a facelift initially.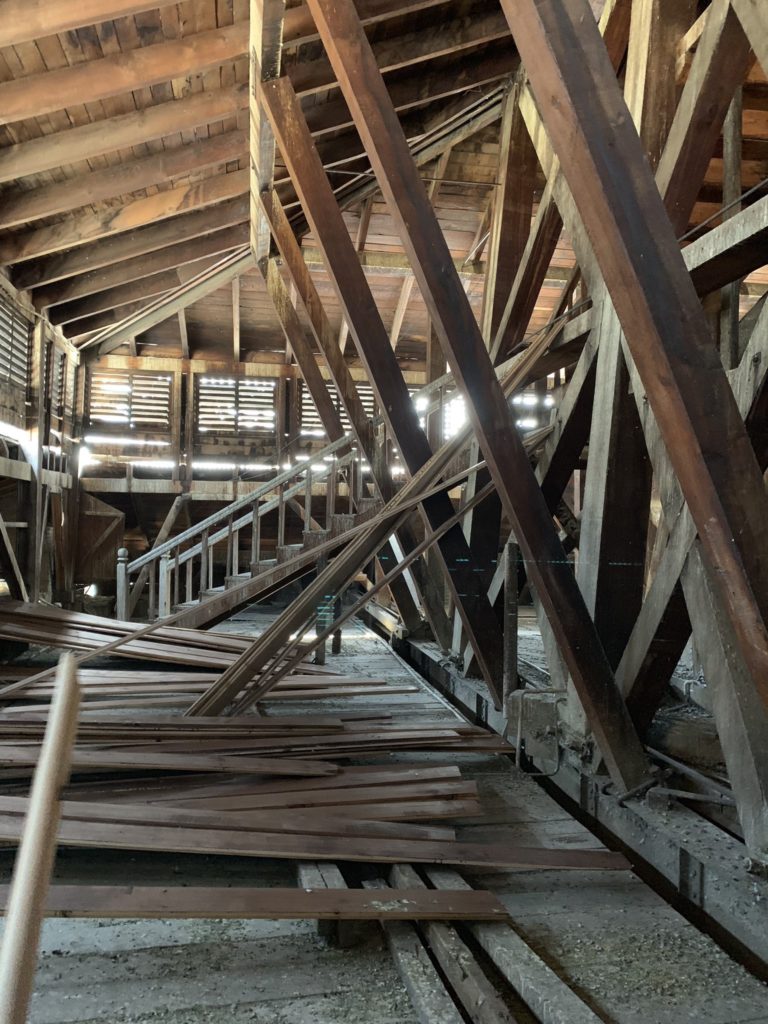 Mirwaiz Umar Farooq, Kashmir's chief cleric who also delivers the Friday congregation sermon at the mosque tweeted: "Alhamdulillah, Restoration work  in progress on the heritage minarets of the historic #JamaMasjid after gap of around 250 years .Under the supervision of experts work undertaken by Anjuman Auqaf Jamia Masjid."
Situated at Nowhatta in the middle of the Old City, it was built by Sultan Sikandar Shah Kashmiri Shahmiri in 1394 CE, under the order of Mir Mohmmad Hamadani, son of Mir Syed Ali Hamadani.