Srinagar: Advocate Mian Abdul Qayoom was on Monday elected the president of Jammu and Kashmir Bar Association for the 20th time. Qayoom was elected unopposed.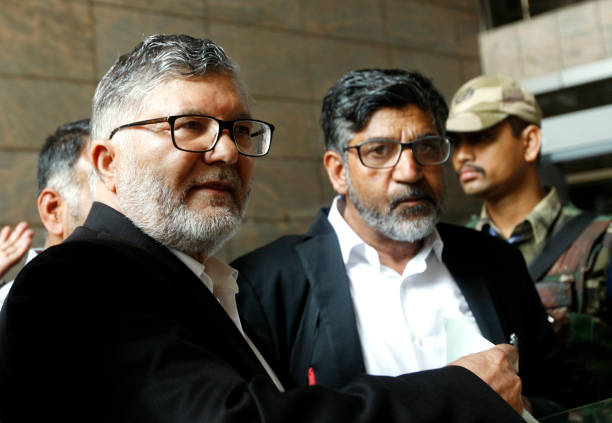 Though the voting for electing the bar executive body members, including the president, is slated for October 4, Qayoom remained unopposed as by the expiry of the deadline to submit forms, nobody filed a nomination against him. "October 1 is the date for scrutiny and withdrawal of forms. After that, the results will be officially declared," an official of the Bar election team said.
Sunday was the last day for filing the nomination papers for the post of the Bar president, vice-president, general secretary, treasurer and joint secretary.
However, by 4 pm, the Bar election body received only 10 forms of the 13 forms issued by it. Qayoom will become the Bar president for the 20th time.
On the other hand, for the post of vice-president, the election office received two forms from advocates Ajaz Ahamd Bedar and Mushtaq A Dar. For the post of general secretary, it received two nominations from advocates GN Shaheen and M Ashraf Bhat, while for joint secretary, three nominations from advocates Adil Asmi, Ajaz A Dar and Bilal Ahmad Bhat were received.