Srinagar: Suspected militants on Friday shot the three of the four abducted policemen in Shopian village of southern Kashmir.
Sources said that the bodies of the three abducted cops were found in Dangam village of the district.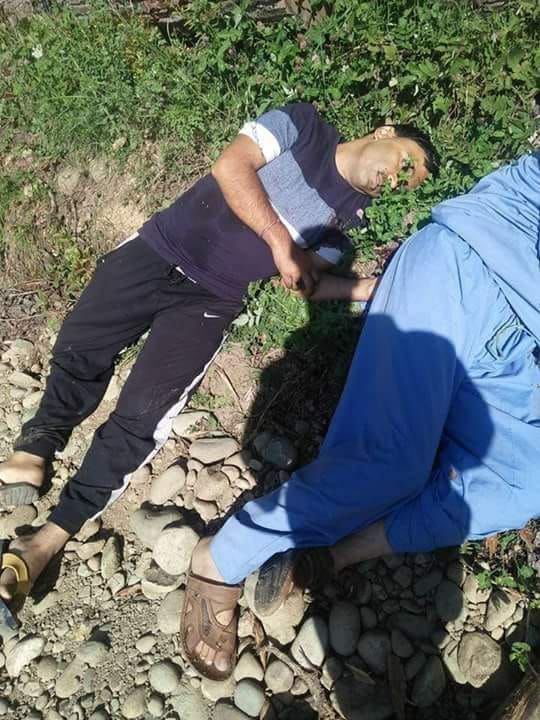 Earlier the trio and brother of another cop were abducted from twin villages of Batgund and Kapren after suspected militants barged into their residential houses.
Eyewitnesses said that the bullet-riddled bodies of three cops have been recovered from Dangam area of Shopian, not far away from Kapren and Bategund.
The slain have been identified as Kuldeep Singh, Nisar Ahmad, and Firdous Ahmad.
Meanwhile, reports said that the fourth person Fayaz Ahmad Bhat, who is the brother of a policeman has been set free.
The kidnappings come just three weeks after three policemen and eight relatives of police personnel, who were kidnapped by militants in south Kashmir, were set free, after the Jammu and Kashmir police released around a dozen family members of militants, including the father of Hizbul Mujahideen commander Riyaz Naikoo.