Srinagar: Pakistan Cricket Team's flamboyant allrounder and former skipper Shahid Afridi on Tuesday said that the "people of Kashmir should be allowed to decide their destiny".
During a joint live show of ARY News of Pakistan and ABP News of India, while commenting on Wednesday's clash between the arch-rivals India and Pakistan, Afridi along with former Indian opener Gautam Gambhir were discussing the prospects of the match and possibilities of India and Pakistan bilateral matches, when the Indian host told Afridi that when he tweets, Gautam responds.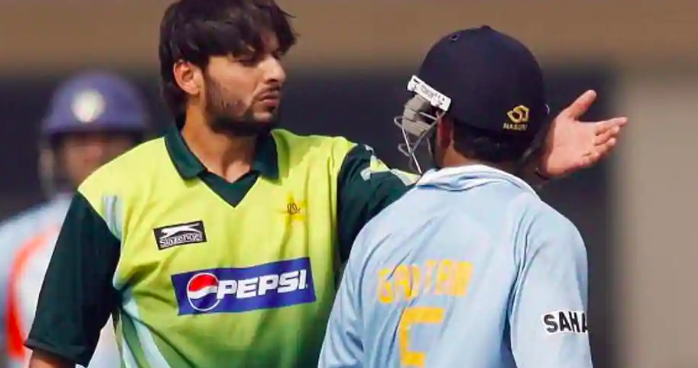 To this Afridi responded that it is Gautam's love for him.
Gautam responded: "The way Afridi tweets, I respond the same way." "I hope this love continues…"
Afridi said: "I believe that as celebrities we should carry the message of love and peace."
Gambhir responded: "Absolutely, 100 percent… I believe in the fact that jawans (soldiers) die on this side and they die at the other side (Pakistan) as well… Mothers lose their sons there and here…"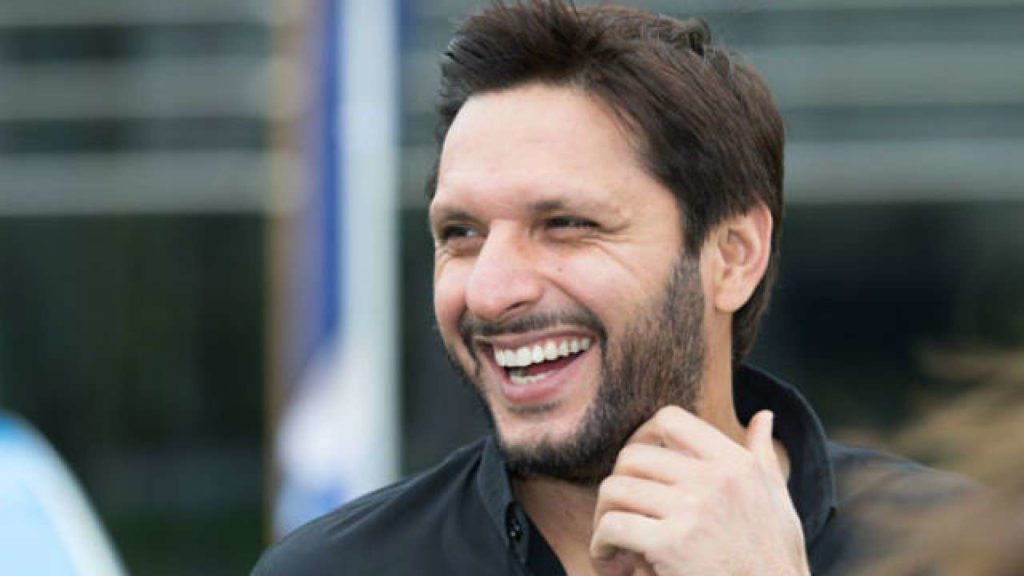 However, Gambhir said that the two countries should only play cricket when the relations improve bilaterally. "I think that is what matters… Because I have earlier also said this that the lives of the people (on both sides) are more important."
However, Afridi said that the resolution of Kashmir dispute can help the situation improve between the two countries.
While Afridi hailed Gambhir for his comments, he made an intervention and said: "I often say that Kashmir should neither be given to India nor to Pakistan… Kashmiris should be asked what they want."
Afridi opined that this will help the situation improve and can help resolve the issues between the two countries.
To this, Gambir did not respond and rather the ABP News host had to intervene. "Leave it, sir," she told Afridi. "Why should we discuss that (Kashmir). That is not an issue here. Here we are discussing Asia Cup."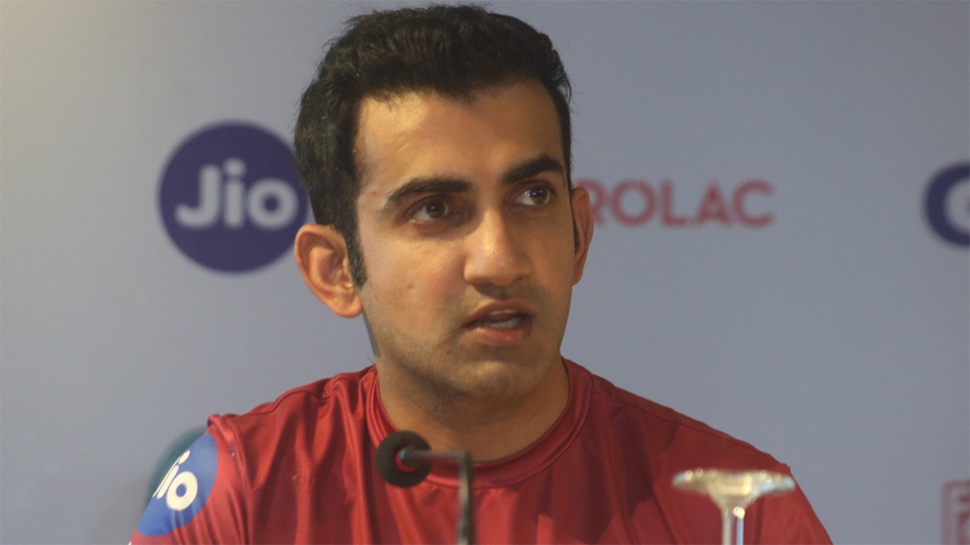 Afridi said: "No, No… We are here to get people closer."
Meanwhile, another Indian guest, a former cricketer intervened and said: "I want to say that we should not drag Kashmir here… Let Kashmir remain in Kashmir and it is a part of India."
In April, this year, Afridi tweeted about Kashmir: "Appalling and worrisome situation ongoing in the Indian Occupied Kashmir.Innocents being shot down by oppressive regime to clamp voice of self determination & independence. Wonder where is the @UN & other int bodies & why aren't they making efforts to stop this bloodshed? (SIC)."
The tweet had angered Gambhir who responded: "Media called me for reaction on @SAfridiOfficial tweet on OUR Kashmir & @UN. What's there to say? Afridi is only looking for @UN which in his retarded dictionary means "UNDER NINTEEN" his age bracket. Media can relax, @SAfridiOfficial is celebrating a dismissal off a no- ball!!! (SIC)."