Srinagar: Authorities at the National Institute of Technology Hazratbal, Srinagar on Wednesday ordered the closure of all the shops inside the campus in view of Indo-Pak cricket clash which is scheduled to started at 5:00 pm.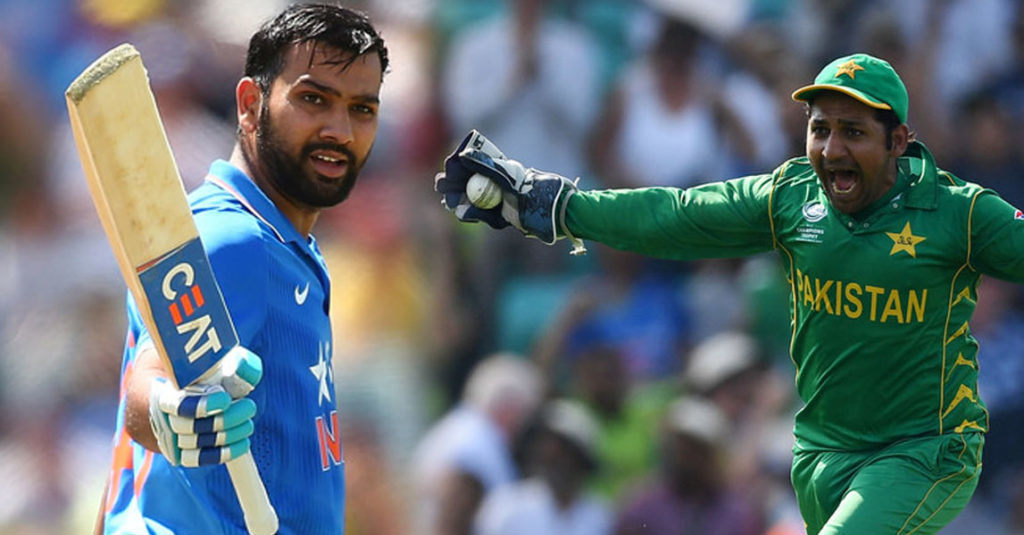 "In view of Indo-Pak cricket match scheduled today i.e. 19/09/2018, all shopkeepers of the NIT campus are hereby directed to close their shops from 4:00 pm to midnight as a precautionary measure to avoid untoward incident," reads a notification issued by the Ex-Engineer P&D wing of NIT Hazratbal, Srinagar.
An official told GNS that the decision was taken to avoid any tension between local and non-local students who would watch Indo-Pak match at shops inside the campus.
Last year, local and non-local students clashed during the Indo-Pak cricket match. The clash prompted NIT authorities to suspend class work for several days.