Srinagar: Militants attacked a CRPF party on Srinagar-Jammu highway near Jhajjar Kotli in Udhampur district Wednesday morning.
Reports said that unidentified militants shot at CRPF manning a checkpoint in Jhajjar Kotli area when a truck they were traveling in, was signaled to stop.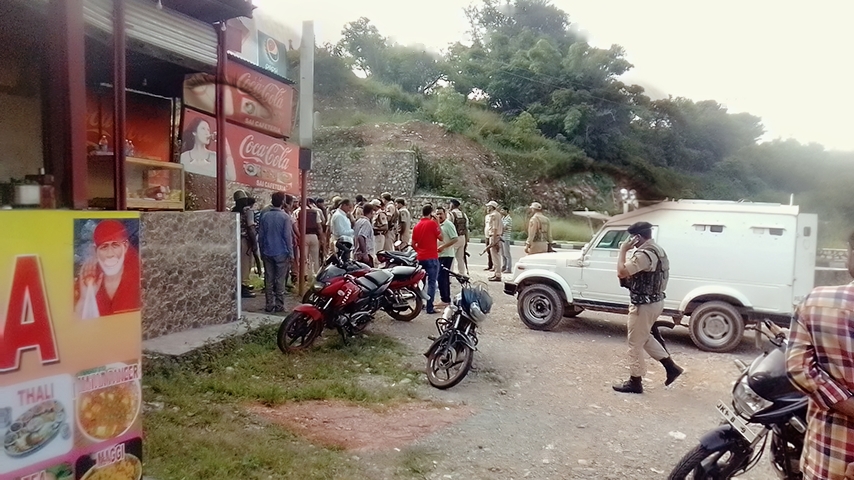 Sources said that after firing the shots, the militants managed to flee from the spot, however, the truck was intercepted.
They said that a CRPF personnel was injured in the attack who has been shifted to a hospital.
During a search of the truck, police said, 1 AK rifle and 3 magazines were recovered. "Driver and conductor have been taken into custody and are being questioned."
Police sources said that a massive cordon and search operation has been launched ahead of Suketar village near Katra crossing of the Highway.