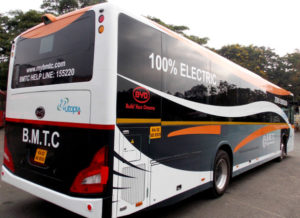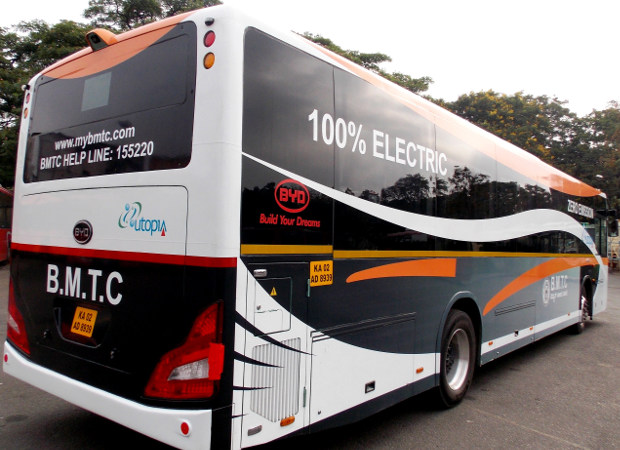 Srinagar: The state will soon see the rollout of electric buses by Jammu and Kashmir State Road Transport Corporation (JKSRTC) on Kashmir roads, government said.
It was revealed during a meeting to review the functioning of JKSRTC and to discuss and deliberate upon its revival plan.
The meeting was chaired by Principal Secretary Transport Department Dr. Asgar Samoon.
The Principal Secretary said that soon 40 electric buses will be introduced in the state with a seating capacity of 35 to 40 passengers.
"The passengers can avail them without overloading and these buses will also help us to keep the environment clean," Samoon said.
The meeting was apprised that the projects of electric buses will cost Rs. 40 crore and the initiative will be given its final shape very soon.
During the meeting, Dr. Samoon also took a detailed review of upgradation and modernization of workshops which include workshops in Narwal, Rail Head Complex and Bikram Chowk in Jammu and workshops in Pampore, Bemina and Parimpora.
The meeting also discussed the Software Development of Online Passenger Reservation System (OPRS), installation of GPS in the fleet of JKSRTC, introduction of Centralized Payroll System, digitalized Fuel Management System, and installation of CCTV cameras in JKSRTC vehicles.
The meeting was informed that presently 497 buses and 315 trucks operate at various roads in the State.