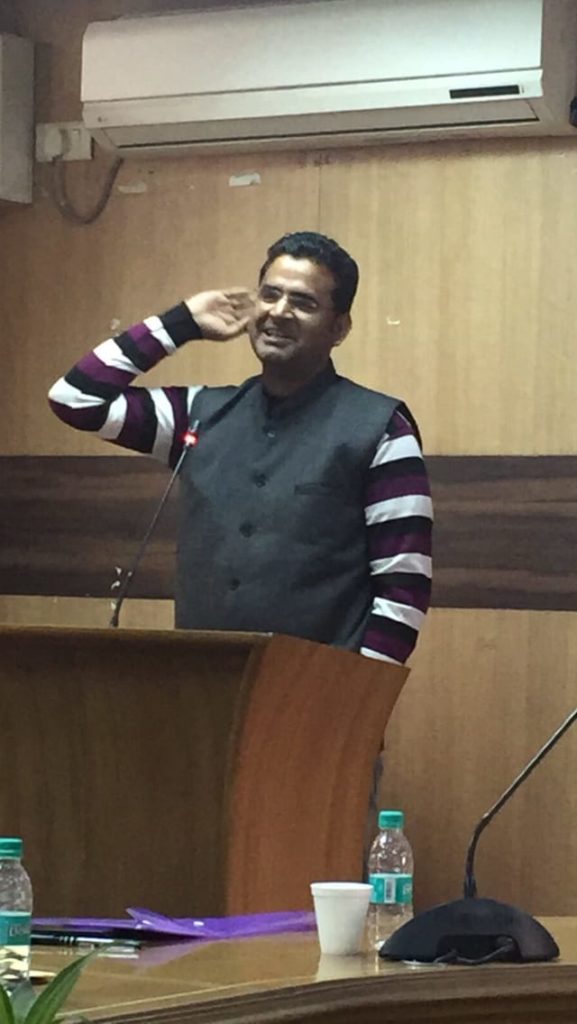 Poonch: Teaching Staff of Govt Degree College Poonch, today unanimously elected Shahid Zafar, Assistant Professor in Economics, Govt Degree College Poonch, as their staff Secretary for the academic session 2018-19.
In total 27 people voted in favour of Mr Shahid out of 36 teachers.
In the patronship of Dr Aziz Chowhan , Assistant Professor, Department of Botany , Mr Binny Kumar  was elected as the staff joint secretary. Mr Shahzad Bandey, was chosen as the cashier of the teaching staff union.
The elected staff secretary assured to work for the betterment of the institution and the staff during his tenure.