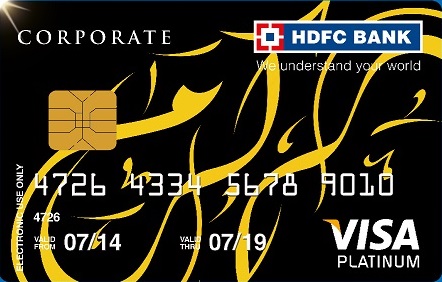 Srinagar: In a significant development, HDFC Bank is offering Hajj Umrah Forex Plus card across branches in Jammu and Kashmir to pilgrims making the holy pilgrimage to Mecca.
The bank stated that Hajj pilgrims can also avail foreign exchange in 22 currencies, including Saudi Riyalat any of the 73 branches of the bank in the state as also Hajj House in Srinagar.
"Pilgrims using Hajj UmrahForexPlus card will benefit from enhanced insurance cover. Furthermore, HDFC Bank has partnered with merchants to offer exclusive deals and offers for pilgrims using this card," the bank stated.
The ban stated that the Hajj UmrahForexPlus card is aimed at meeting the requirements of Hajj pilgrims.
"Pilgrims can use this card to make all payments during the pilgrimage in a convenient and secure manner. The card can be used to withdraw money from ATMs as well. Pilgrims can avail Saudi Riyals, Hajj UmrahForexPlus card, and Foreign Exchange in 22 currencies through HDFC Bank's network of 73 branches in the state. Saudi Riyals will also be available at Hajj House in Srinagar," it stated.
Recounting benefits of the Hajj Umrah Forex Plus card, the bank said the card will provide complimentary insurance cover, load up to 22 currencies on one card, contactless Card – Tap & Pay functionality, protection against foreign exchange fluctuation, online Currency Management using Net Banking, secured transactions with Chip & PIN technology, pre-paid NetBanking facility to access card account, reload forex instantly online through Prepaid Backup Card facility, and shop at duty-free stores at International Airports in India as well as across the world.