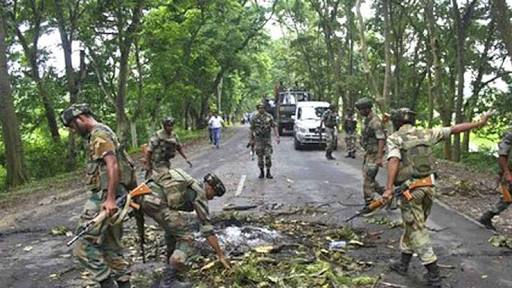 KABUL: At least thirty Afghan soldiers were killed and a military base has been captured in the western province of Badghis on Wednesday, by the Taliban forces, media reports said.
This is said to be the major attack since the Ramzan Truce ends in the country on Sunday.
Media reports quoting officials said that Taliban attacked two security posts in the early hours.
Large numbers of Taliban came from several directions," Bek said. "After hours of heavy fighting 30 Afghan security forces were killed and the Taliban captured the base."
Fifteen Taliban were killed in other areas of the province overnight, he said, adding that the militants prepared their attacks and did reconnaissance of the area during their ceasefire.
Earlier the Afghan government  had offered the offer of ceasefire to the Taliban forces.
Reacting on the truce offer, Taliban forces agreed. Finally the truce ended on Eid day on 16th of June.