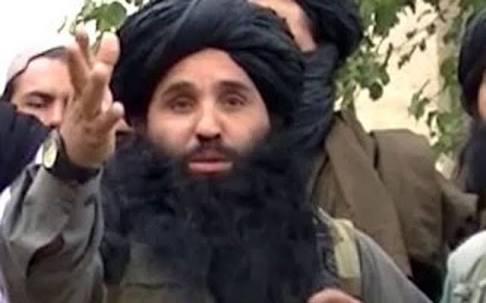 Islamabad: The banned Tehreek-i-Taliban Pakistan (TTP) leader Mullah Fazlullah has been killed in a US drone attack on Friday, in the Afghan province of Kunar, media reports said.
Reports quoting military official said that a US drone strike had "targeted the TTP leader in an Afghan province near the border with Pakistan and claimed that Mullah Fazlullah had been killed".
The strike was carried out late Wednesday and the TTP chief was its target but he also said that he could not confirm if he was killed.
"US forces conducted a counterterrorism strike June 13 in Kunar province, close to the border between Afghanistan and Pakistan, which targeted a senior leader of a designated terrorist organisation."
The strike comes amid a seven-day ceasefire between the Afghan Taliban and government security forces to allow Afghan citizens to observe the last days of Ramazan and Eid peacefully.