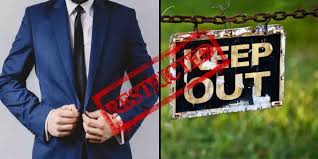 The Pakistan authorities are planning to oblige equal restrictions on US diplomats posted in Islamabad, Lahore, and Karachi, Dawn News reported.
The decision came on Friday after the Washington announced that it would impose travel restrictions on Pakistani diplomats starting from Friday, the media reported.
Pertinently the US diplomats are already prohibited from visiting high-security areas, such as the Federally Administered Tribal Areas (FATA), to protect them against possible terrorist attacks.