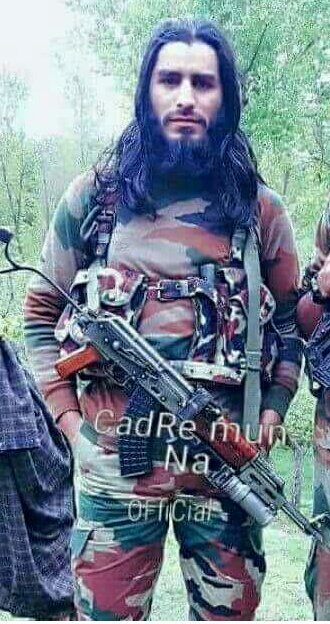 A top Hizb commander Sadam Paddar is believed to be trapped in an ongoing gunfight between militants and the government forces in Bandigam village of Shopian district.
The gunfight was started in the wee hours today. Heavy clashes are also being reported from near the encounter site between youths and government forces.
Earlier a civilian and a militant have been killed by government forces during the encounter.