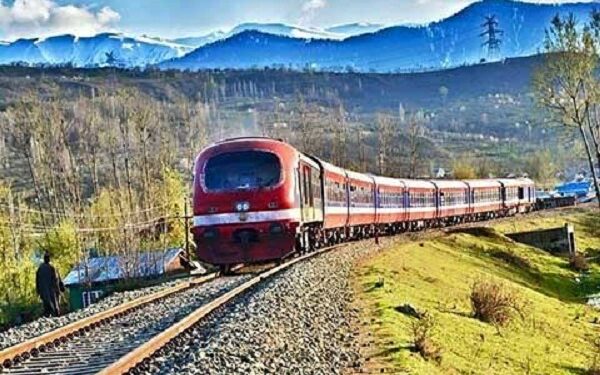 Srinagar, Aug 16: Integral Coach Factory is all set to roll out Vande Bharat trains with central heating facilities inside the compartments for the Jammu and Kashmir next year, official said here on Wednesday.
An official said  that these trains will have heating facilities inside the compartments and for the water lines and will also have special pipes to prevent freezing and breaking.
He said that this is the part of the plan to design and manufacture different variants of the Vande Bharat trains.
"This train will have improved interiors, and best-in-class passenger amenities as provided in Vande Bharat trains. A specially designed locomotive will be connected to the train at each end for push pull operation, to enable it to travel faster," he added.
The official said that the factory has ramped up the production capacity of new generation Vande Bharat trains despite many challenges to connect cities across the length and breadth of the country by rolling out 30 trains so far. kns