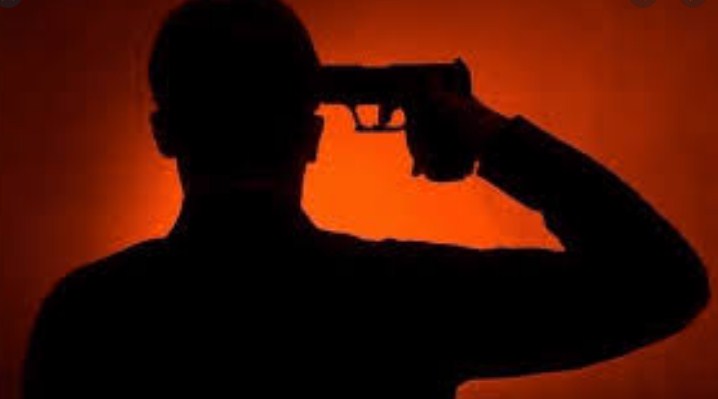 Baramulla, Jul 31: An army man shot self dead in north Kashmir's Baramulla district on Monday afternoon, officials said here.
An official  said that the soldier shot himself dead with his service rifle.
He said that inquest proceedings have been initiated and investigation is underway.
The official said that it was not immediately known as to why he took this extreme step.