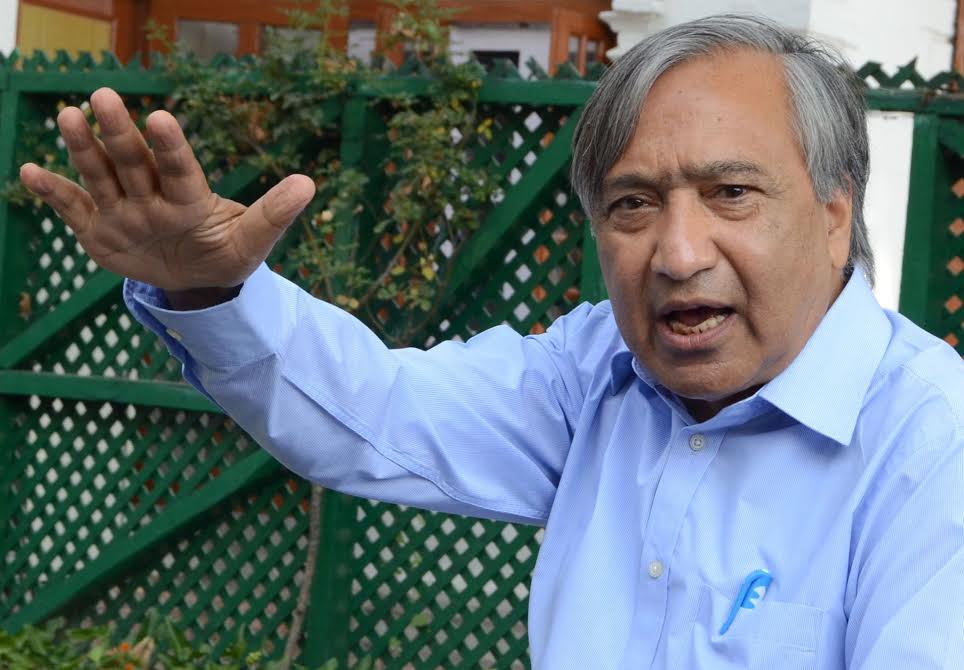 Srinagar July 26: CPI(M) leader Mohamad Yousuf Tarigami on Wednesday said that the proposed J& K Reorganization Amendment (2023) Bill, allowing reservation of seats for Kashmiri Pandits and migrants from PaK is being introduced in the Parliament at a time when the Supreme court has begun hearing a clutch of petitions filed by the CPI(M) and other petitioners, challenging the J & K Reorganization Act, 2019 itself.
He said the Central government should have waited for the Apex court's final verdict before proposing an amendment bill.
Additionally, the CPI leader said the power to nominate the members to the Assembly should rest with the elected government. The government needs to strengthen the displaced communities on the ground.