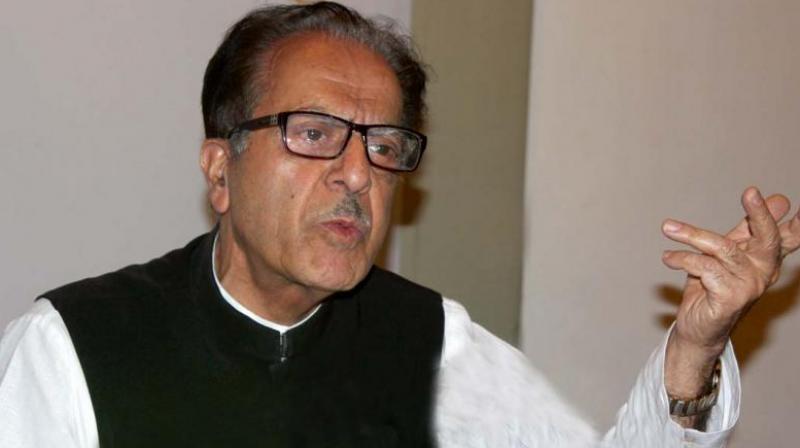 SRINAGAR: Former Union Minister and veteran Congress Leader Prof Saifuddin Soz said that the demand for restoration of Statehood is a very narrow interpretation of the main demand of the people of Jammu and Kashmir.
"The Jalsaz Group of J&K politicians has now come into the open by suggesting the restoration of the Statehood as the main demand of the people. This is, however, not the main demand," Prof Soz said in a statement.
"Kashmiris have already rejected this kind of narrow interpretation of their main demand and made it clear that the ordinance issued by the Govt of India on August 5, 2019, whereby the reorganization of the J&K State had been envisaged, was illegal and unconstitutional. That order will never ever be acceptable to the general run of Kashmiris," he added.