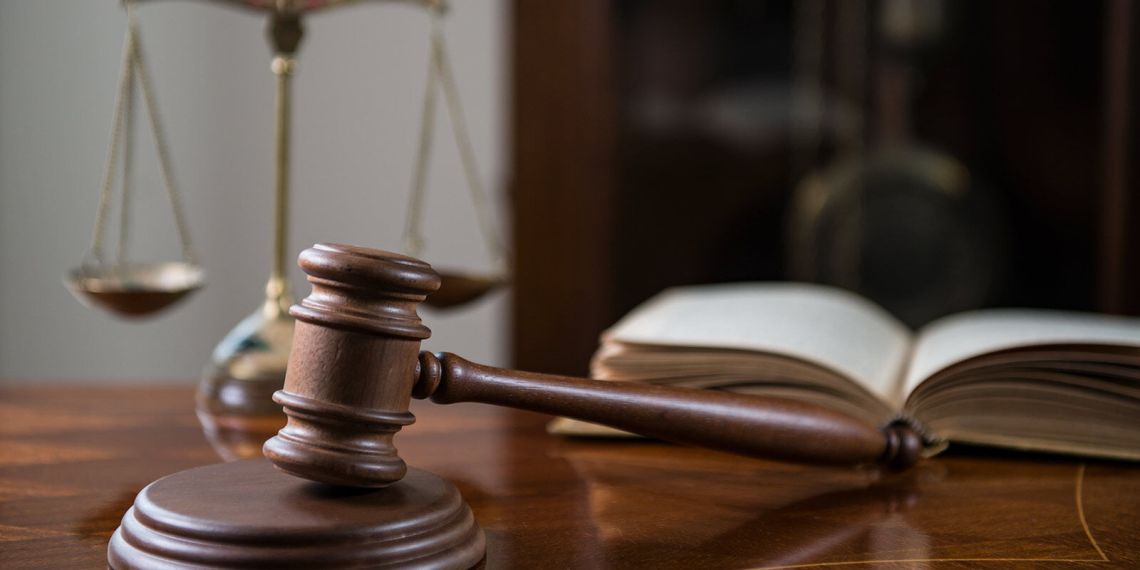 Jammu, Jul 13: Central Bureau of Investigation (CBI) court framed charges against two accused in fake gun license scam.
Officials said Special Judge CBI Jammu Bala Joyti framed charges against Sajid Iqbal Zargar Judicial Clerk and Vijay Kumar Khajuria Gun House dealer.
According to the CBI case that in pursuance to notification dated 05.10.2018 u/s 5 of DSPE Act, 1946 issued by Ministry of Personnel, Public Grievances Pensions (Department of Personnel & Training) Government of India New Delhi with the consent of State government of Jammu and Kashmir, Home Department vide notification No.228/41/2018 AVD-II for transfer of FIR No.11 of 2018 dated 17.05.2018 of Police Station Vigilance Organization Jammu (VOJ), present case was registered. The factual matrix of the prosecution case is that during the period 2012-16 the Deputy Commissioners of various Districts including DC Doda in connivance with private person(s) and others have fraudulently and illegally issued the gun licences thereby flouting the norms, procedures and rules governing the subject in lieu of monetary consideration by abuse of their official position as public servants and thereby committed offences u/s 5(2) P.C.Act Svt. 2006 r/w 3/25 Arms Act, 1962 and consequently case FIR bearing No. 11/2018 was registered in Police Station VOJ.
It is stated herein that the licencing authority DM herein the case who is now dead, the Gun House Dealer Vijay Kumar Khajuria and Sajid Iqbal Zargar (Judicial Clerk) while working in the office of DM Doda hatched a criminal conspiracy to illegally issue Arms Licences to ineligible persons those were neither residents of nor posted in the jurisdiction of District "Doda" in lieu of monetary consideration and in furtherance of this conspiracy the gun dealers/ middlemen lured the defence personnel posted at far-away places for getting their arms licences issued from "J&K" against monetary considerations per licence.
It is stated herein that even no police verification or inquiry was conducted by the concerned licencing authority in blatant violation of Arms Act/ rules and in connivance with the middlemen/gun house, issued multiple arms licences in violation of Arms Act for monetary gains.
Special Judge CBI Bala Joyti after hearing both the sides observed that the contents of the charges have been read over and explained to the accused persons, those pleaded not guilty and claimed trial.
Accordingly charges u/s 120-B r/w 420 RPC u/s 5(1)(d) r/w 5(2) of P.C.Act Svt. 2006 are framed against accused persons.