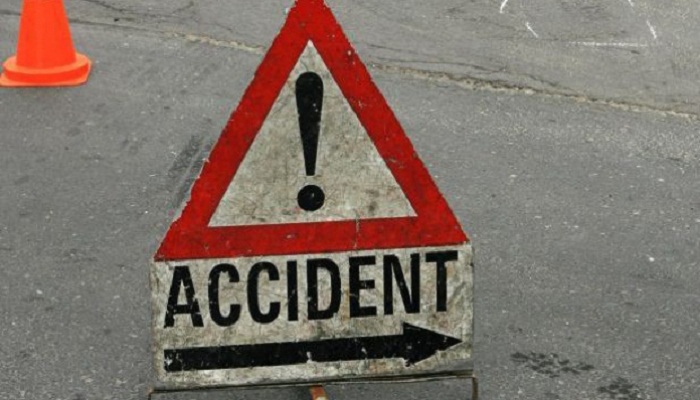 Jammu, May 29: Four people were killed and another was injured after a vehicle they were travelling in skidded off the road and fell into a river in Doda district on Monday.
Official sources said that the vehicle fell into Raggi Nallah and immediately after the accident, a massive rescue operation was launched by local volunteers and police.
Two bodies were fished out immediately and as many others later while one person was rescued in injured condition and subsequently hospitalized, they added. Initially, they said, it was reported that only two persons were onboard the vehicle and later rescuers found four bodies and rescued one person in injured condition.
A police officer confirmed and said that a case has been registered in this regard. He said that the vehicle was going on from Pul-Doda to Jammu. Identity of the deceased is also being ascertained, he added. gns