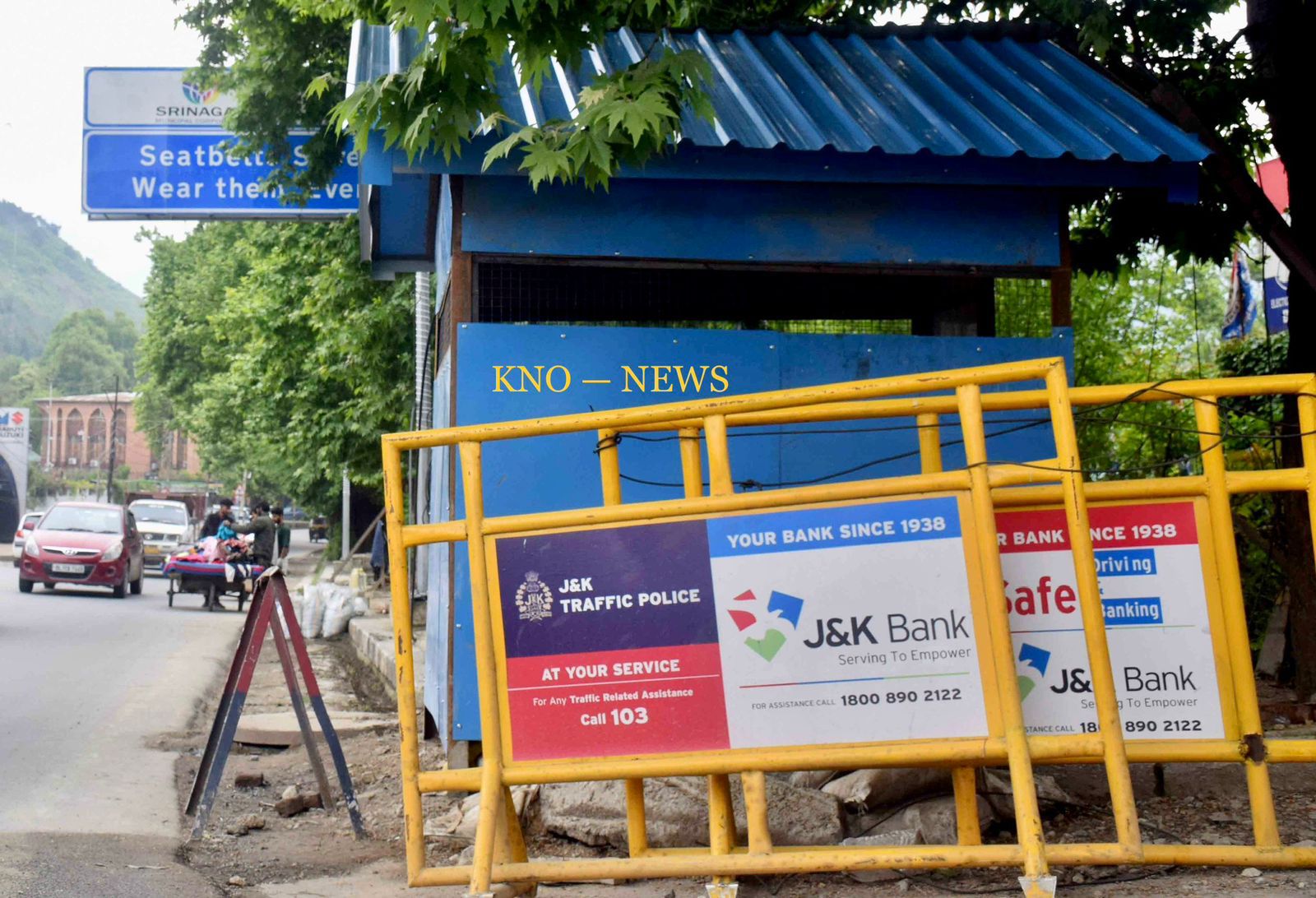 Srinagar, May 04: Ahead of the G20 meeting here, Srinagar Smart City has taken up the revamping and repair of security bunkers by converting them into "smart bunkers" at different locations.
A contractor assigned with the making of "smart bunkers" said  that he has been allocated seven sites for the construction of smart bunkers in Srinagar city.
"It is a part of the facelift and repairing of the bunkers ahead of the G20 meeting," he said, adding, "I have been assigned only seven sites."
Notably, the preparations for the upcoming G20 meeting are in full swing, with authorities in the valley taking the work on a fast-track basis to ensure the completion of works before the event. The city is getting a makeover with newly-laid footpaths and realigned roads
Visibly the smart bunkers consist of iron net protection with bulletproof shields inside them. The outer layer is covered with photos of tourist spots of the valley.
The task to facelift and renovate the existing security bunkers as part of beautification in the valley has been given to Srinagar Smart City Limited (SSCL).kno