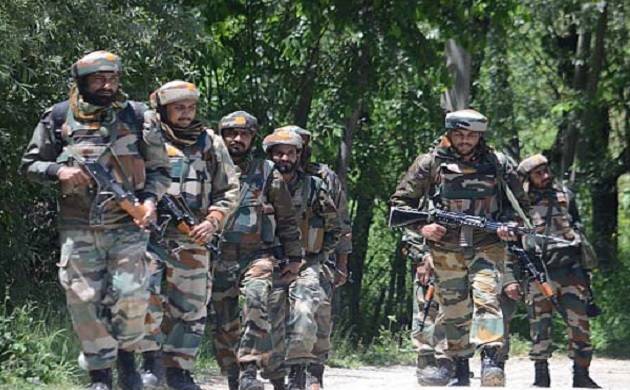 Bathinda (Punjab): At least four soldiers were killed in a firing incident at Bathinda military station in the state of Punjab early this morning on Wednesday. 
The firing incident happened inside the military station.
"Firing incident reported in the early hours of the morning around 0435h inside Bathinda Military Station. Station Quick Reaction Teams were activated. Area was cordoned off and sealed. Search operations, are in progress. Four Fatal casualties reported. Further details being ascertained," an Army statement said this morning.
Another statement issued later said the Army and Punjab police are holding a joint investigation into the incident.
The area has been sealed off and quick response teams are conducting a search, the Army's South Western Command has said.