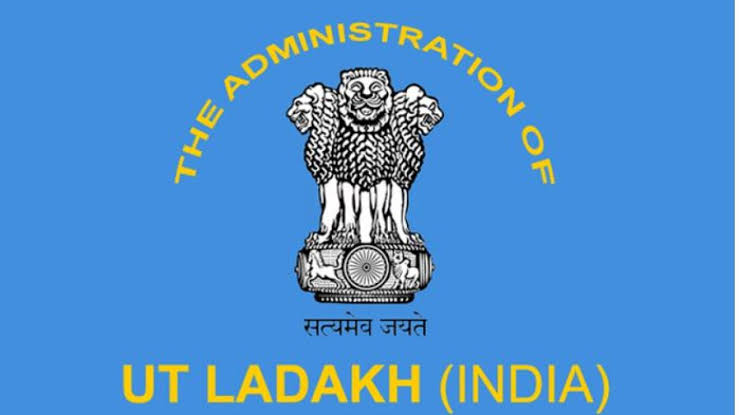 Srinagar, Feb 21: In a significant move, the administration of Ladakh Union Territory has formed a panel to review all acquittal orders to find out reasons for failure of prosecution in each case.
The UT's administration has constituted a high-level committee for review of acquittal orders in the Union Territory.
According to an order the UT administration has constituted a committee under the chairmanship of deputy inspector general, Leh and Range to review all acquittal orders in the UT.
The committee,  will have Director Prosecution, Superintendent of Police Leh, Superintendent of Police Kargil,and representatives of the Law department as its members.
As per its terms of reference, the committee shall meet at least once a month to examine all orders of acquittal and to record reasons for failure of each prosecution case.
It shall identify mistakes committed during investigation and/or prosecution or both.
"If the acquittal was because of intentional lapse or negligence of investigation or prosecution, the committee shall recommend departmental action against the investigating officer or prosecuting officer," the order states. kno