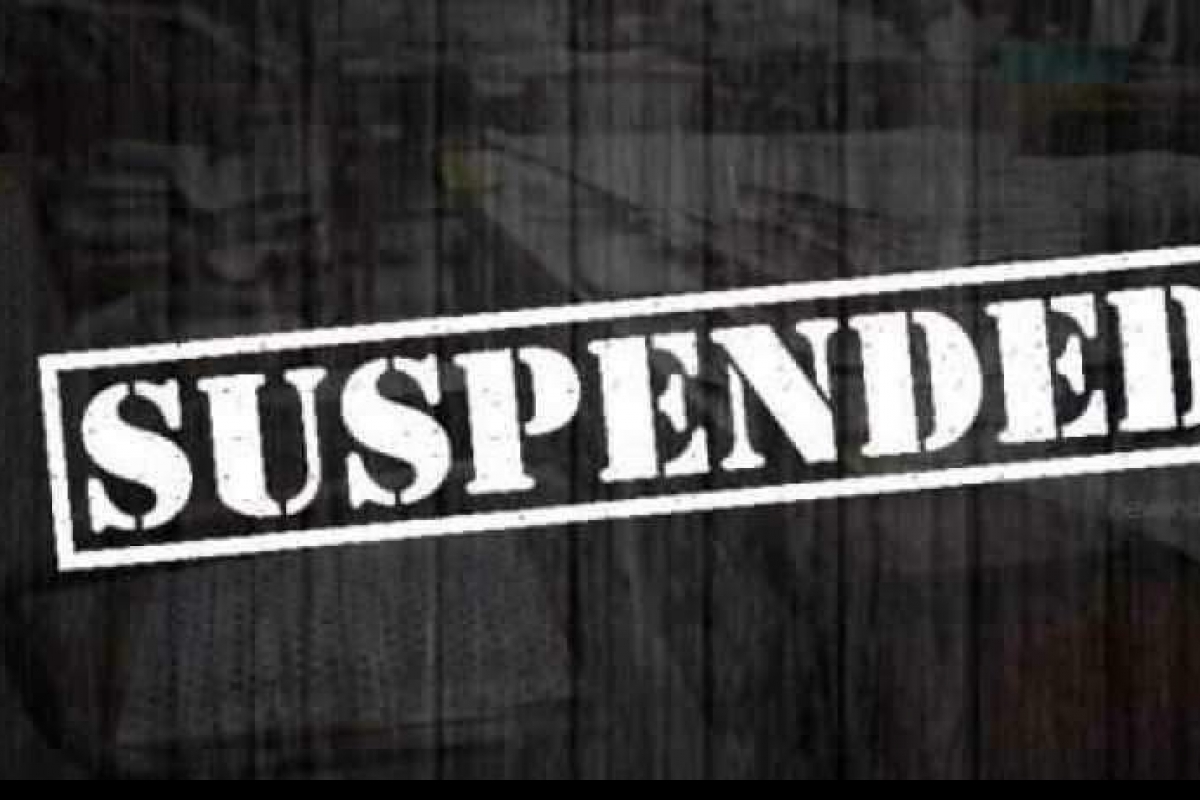 Srinagar, Feb 17: Jammu and Kashmir government on Friday suspended principal and assistant professor of government degree college Pattan
According to an order, principal Tariq Ahmad Ashai and assistant professor Imtiyaz Gul Khan have been suspended.
The actions against the officials have bene taken under terms of section 31 of Jammu and Kashmir Civil Services (Classification, Control and Appeal) Rules, 1956.
It also stated that during their suspension period they shall remain attached to the office of Jammu and Kashmir Director Colleges.