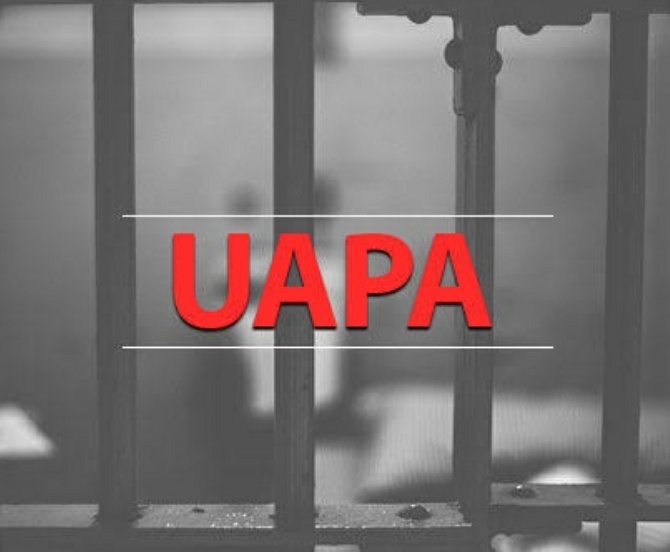 Srinagar, Feb 17: The central government on Friday banned the Jammu and Kashmir Ghaznavi Force and declared it as terrorist organization under the UAPA.
In a notification, the government stated that JKGF has been found involved in infiltration bids, narcotics and weapon smuggling and carrying out terror attacks in Jammu and Kashmir.
"It draws its cadres from various terrorist organisations, such as Lashker-E-Taiba, Jaish-E-Mohammed, Tehreek-ul-Mujahideen, Harkat-ul-Jehad-E-Islami etc," it reads.
It added that with declaration of this organisations as terrorist organization, there are now total 44 designated terrorist organizations under the UAPA. kns