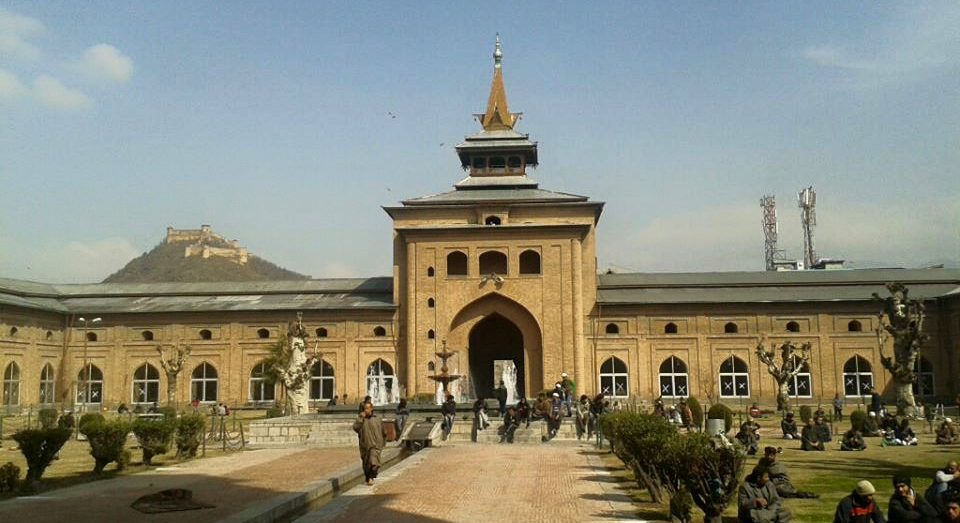 Srinagar, Feb 17: Anjuman Auqaf Jama Masjid Srinagar said that today is 182nd consecutive week that its president Mirwaiz Dr Moulvi Muhammad Umar Farooq remains under house detention.
In to a statement, a spokesperson said it is unfortunate, to restrict Kashmir's top religious leader from performing his religious duties.
"People are unable to understand why Mirwaiz Umar Farooq has been kept under detention for such a long time without any reason," the statement said.
The Anjuman reiterated its demand for the release of Mirwaiz Umar Farooq. kns