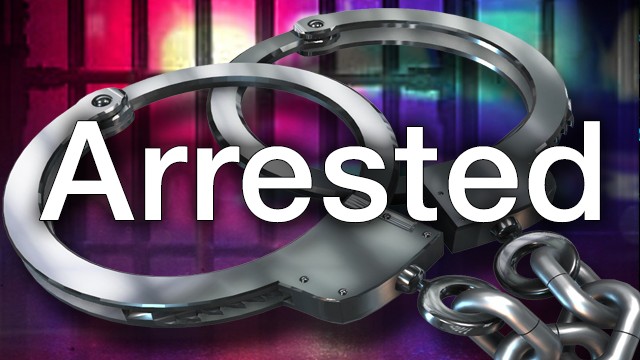 Srinagar, Jan 12: Police on thursday claimed to have recovered threat posters as well arrested accused in Palhalan area of Pattan in North Kashmir's Baramulla district.
In a handout, the police said: "On 22/12/2022, Police Post Palhallan learnt through reliable source that threat has been issued to outsiders and condemning Govt's decision of opening wine shop in Pahalgam by a so called terror group Lone Wolf Warrior at Tantraypora Palhallan, District Baramulla".
Accordingly, case under relevant sections of law was registered in PS Pattan and investigation set in motion.
Acting upon this Police party of PP Palhallan rushed towards spot and found poster pasted and some posters on roadside.
The police spokesman further stated that during course of investigation several suspects were rounded up. Investigating team led by SHO PS Pattan and DO Palhallan under the supervision of SDPO Pattan after hectic efforts zeroed on suspect namely Altaf Ahmad Rather s/o Gh Mohd Rather r/o Tantraypora Palhallan and upon his questioning/ interrogation he confessed and evidences so collected has confirmed his involvement in the commission of offences and further revealed that he got in touch with Pak based militant handlers on social media and was working with them who instructed him to paste posters "in order to create an atmosphere of fear among the public and hatred against India".
On his disclosure, police said raid was conducted at his house where from posters and mobile phone was seized and the accused was taken into the custody.