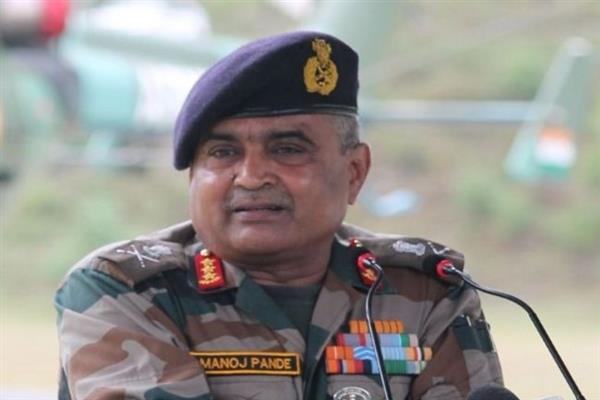 SRINAGAR: Indian Army Chief General Manoj Pande Thursday there was a significant decline in infiltration level in J & K 2022 as 18 infiltrators were killed in 12 attempts from across the fence. He also said that army and BSF have procured drone jammers to foil the bids of "adversary" to air-droop weapons and drugs along the IB in Jammu region even though enemy are preferring.
As per news agency KNO while addressing the annual day presser of army in Delhi, the army chief said the year 2022 saw a significant dip in infiltration level and figures. "The year 2022 saw only 12 attempts of infiltration in J&K in which 18 infiltrators were killed," General Pandey said.
He said that the army's counter infiltration grid is strong even though the enemy is now preferring other routes that includes Peer Panchal, Jammu and International Border to push in infiltrators and air-drop weapons etc.
Replying to a query about drone challenges, he said that the army has procured drone jammers and other equipment to counter the air-dropping of weapons, ammunition and drugs. "The efficacy of such equipment is great," he said.