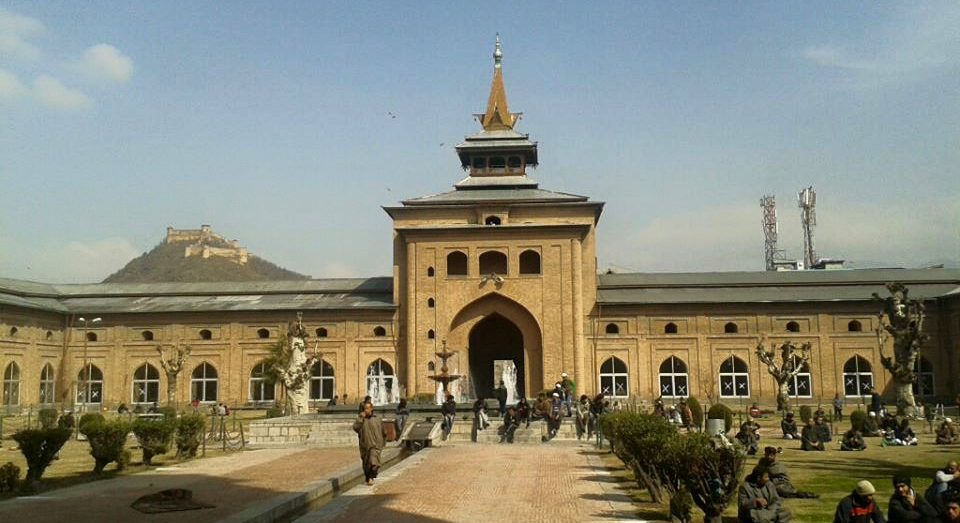 Srinagar, Nov 4: Anjuman Auqaf Jama Masjid Srinagar has expressed strong resentment against the continued and arbitrary house detention of its head Mirwaiz-e-Kashmir Dr Moulvi Muhammad Umar Farooq, and termed it extremely regrettable and condemnable.
The Anjuman Auqaf in a statement issued said that Mirwaiz has been barred from offering 162 consecutive Fridays which is an important religious duty.
"In these more than three years, he has not been allowed to discharge his religious duties and responsibilities. This is the worst example of injustice and dictatorship," the statement said.
"The Anjuman said that it is a sad chapter in the recent history of Kashmir that the centuries-old pulpit (minbar-o-mihrab) of the historic Central Jama Masjid Srinagar, which acts as the centre of reformation of society, has been silent for the past three and a half years, due to which the religious sentiments of the people of Kashmir are deeply hurt and their anxiety is increasing with each passing day," statement reads.