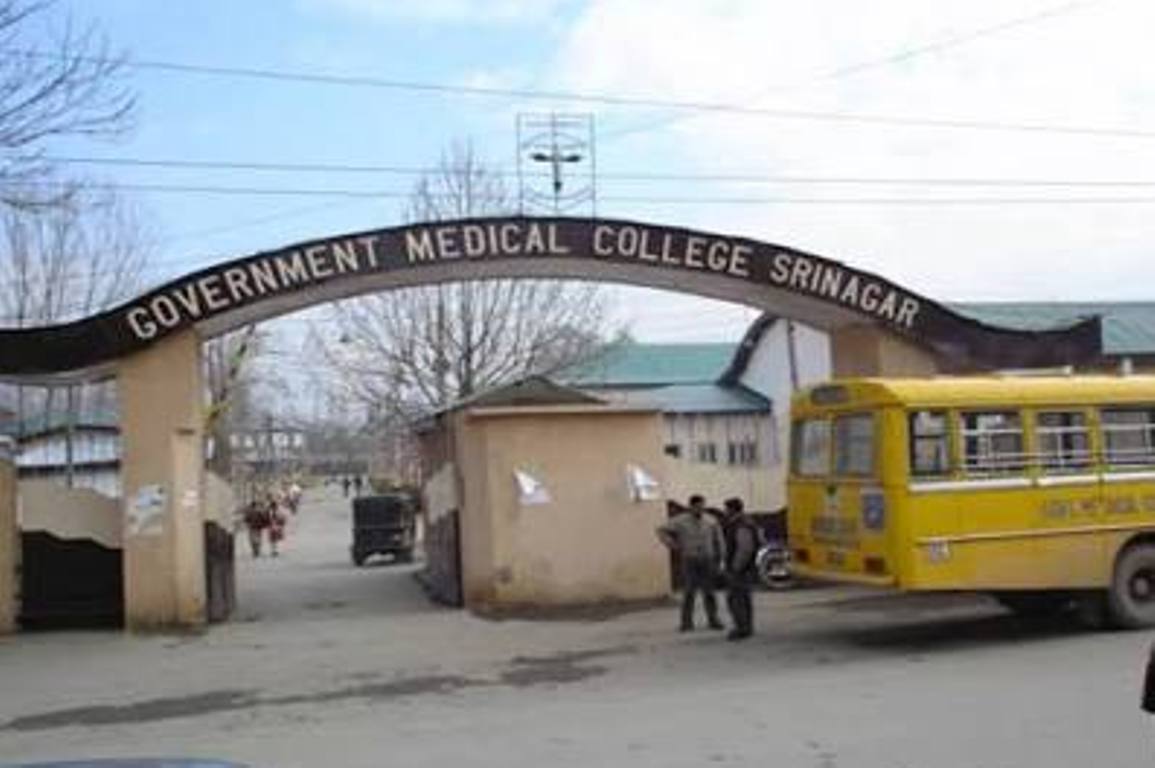 Srinagar, Oct 15: In yet another feather to its cap, Government Medical College (GMC) Srinagar's Super Speciality Hospital has started the procedure of Kidney transplant, first of its kind in Kashmir.
Head of the Department (HoD) Nephrology, Dr Tajamul Hussain Mir said that it is a big achievement and it was great news for poor people who had to struggle hard to go outside Kashmir.
He said that SKIMS Soura was conducting such procedures very well but due to work load and now SSH has started conducting such procedures.
"Around 370 kidney transplant patients are on follow-up and  we have been doing post transplantation care and managing them for 15 years," he said, while requesting the government to provide more space and manpower and "we promise we will give better results."
HoD Anaesthesia, Dr Ruksana Najeeb said that it is a big achievement for us as now patients won't have to go outside and wait so long.
Both patients are recovering very well and all credit goes to the government , especially Principal GMC Srinagar for reaching this milestone, she said.
HoD Urology  Dr Sajad Nazir said  Kashmir that they have been trying to start such services since 2006 and finally now we have started a Kidney Transplant procedure at Super Specialty Hospital (SSH).
Earlier there was a shortage of staff for other things but now there is no such shortage and if the government will provide us more space. "We can conduct such procedures on a daily basis," he said.
"Both procedures have conducted free and whatever medicine they will require for one year will be free on Golden card," he said, majority of work in such procedures is being conducted by nephrology department.
He said that we are giving the best treatment to all the patients.
One of the donor from Sumbal, Bandipora said that his brother was suffering from kidney problems since last 10 months and he donated now one kidney to him.
"We are very much satisfied with the treatment and all medicines and others things were provided free on golden card," he said, adding that such facilities will prove beneficial for poor people in long run.kno