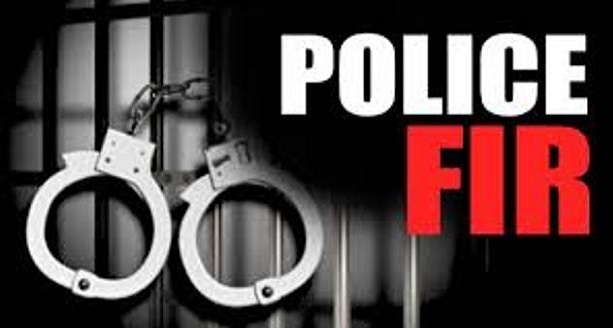 Pulwama, Oct 5: The cop whose service rifle had gone off accidentally killing a civilian in South Kashmir's Pulwama district has been arrested and a formal case has been registered against him.
Pertinently, a 25-year-old youth Asif Ayoub Padroo of Potriwal village of Shopian was seriously injured when the service rifle of a cop at a Naka in Hall village went off accidentally. The victim was shifted to Srinagar hospital for treatment where he succumbed to his injuries.
Taking cognizance of the incident, the accused cop has been arrested and an FIR registered against him at police station Rajpora.
Confirming the development, a police official said that the cop has been disarmed and arrested and an FIR vide number 79/2022 under section 304 has been registered against him. knt