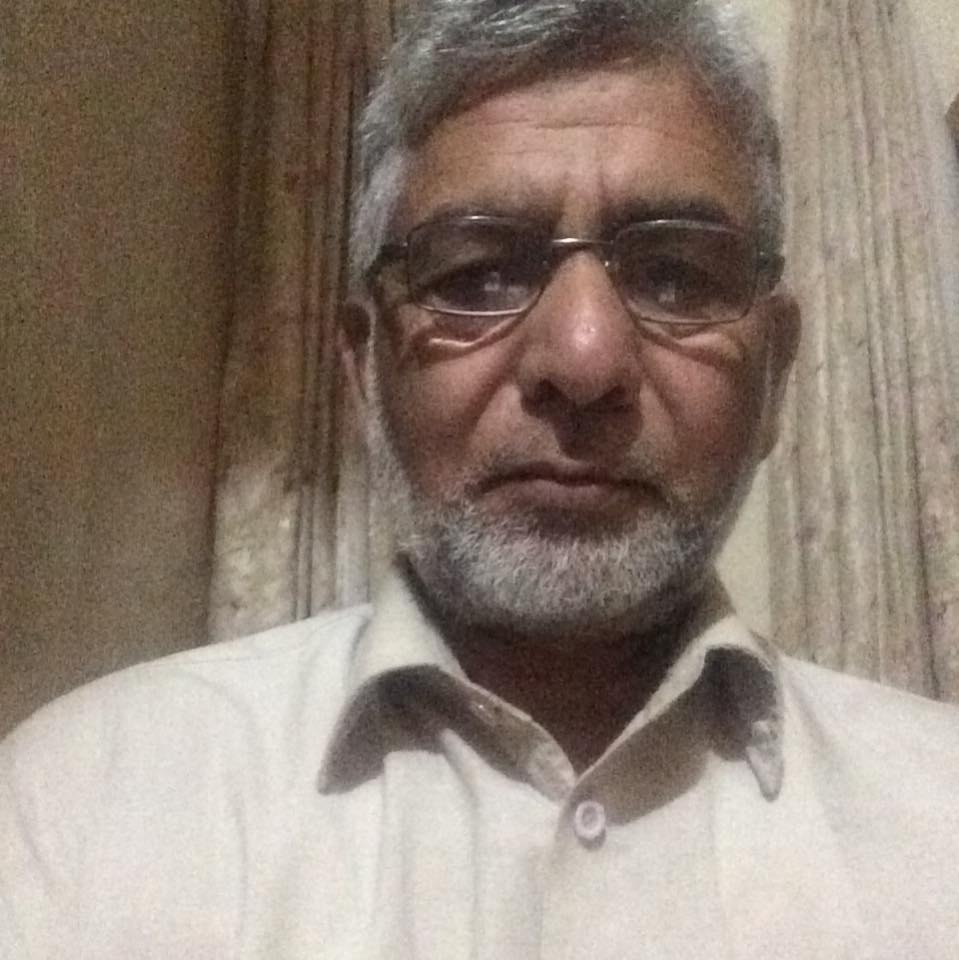 Srinagar, Oct 3: All Parties Hurriyat Conference expressed serious concern and worry about the critical health condition of Altaf Ahmed Shah lodged at Tihar jail since 2017.
As per the tweets of his daughter  Ruwa Shah, her father has been diagnosed with renal cancer that had metastasized and spread to other parts of his body, including his bones, requiring immediate medical attention, it said.
APHC said it fervently appeals to the Government of India to grant him immediate bail on humanitarian grounds, and let his family take care of him as his condition is critical, requiring immediate medical attention.
APHC said that the political prisoners including Hurriyat leaders and activists lodged in various jails across India since 2017 and before have developed serious health problems due to long-term incarceration or their poor health condition from before has worsened, due to neglect and lack of medical treatment in jails, which is very sad and inhuman. It is a matter of grave concern for all the people of J&K.
APHC said that it once again urges the Government of India to release all political prisoners lodged in jails across Jammu and Kashmir and in various parts of India and also those under house detention including its chairman Mirwaiz Umar Farooq.
It is against the fundamental human and democratic principles to incarcerate by use of power, those who have a divergent political outlook and an ideology at variance from the one espoused by the rulers.
APHC said that it hopes that rights organizations across India and outside, will urge the Government of India to release these political prisoners and help them to at least get access to health care facilities, which is the fundamental right of all including prisoners.