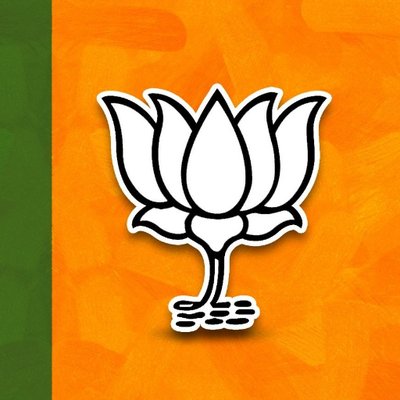 Srinagar, Oct 01: Ahead of Union Home Minister Amit Shah's visit to Jammu and Kashmir, the Bharatiya Janata Party's (BJP) Union Territory unit has geared up to finalize the arrangements and said that it is expected that nearly 30,000 people will participate in the rally in Baramulla district.
, Party's General Secretary (Organization), Ashok Koul said that the party has already started preparations for Amit Shah's rally and that the corner meetings have been started to finalize the arrangements.
Today, BJP's J&K unit president Ravinder Raina chaired a meeting of party leaders to review the arrangements.
The discussion on several issues was held threadbare and it was conveyed to the leaders that every arrangement should be finalized well on time and there should be no loophole in the arrangements.
Koul said  that Raina will be chairing a meeting tomorrow in Bandipora to discuss and finalize the arrangements for the rally. "The people from different parts of the Valley would participate in the rally and we are expecting a gathering of 30,000 participants from Srinagar, south Kashmir and mostly from Bandipora, Baramulla and other nearby places," Koul said.
Pertinently, Shah is scheduled to visit Jammu and Kashmir on October 04 and will address gatherings in Baramulla.