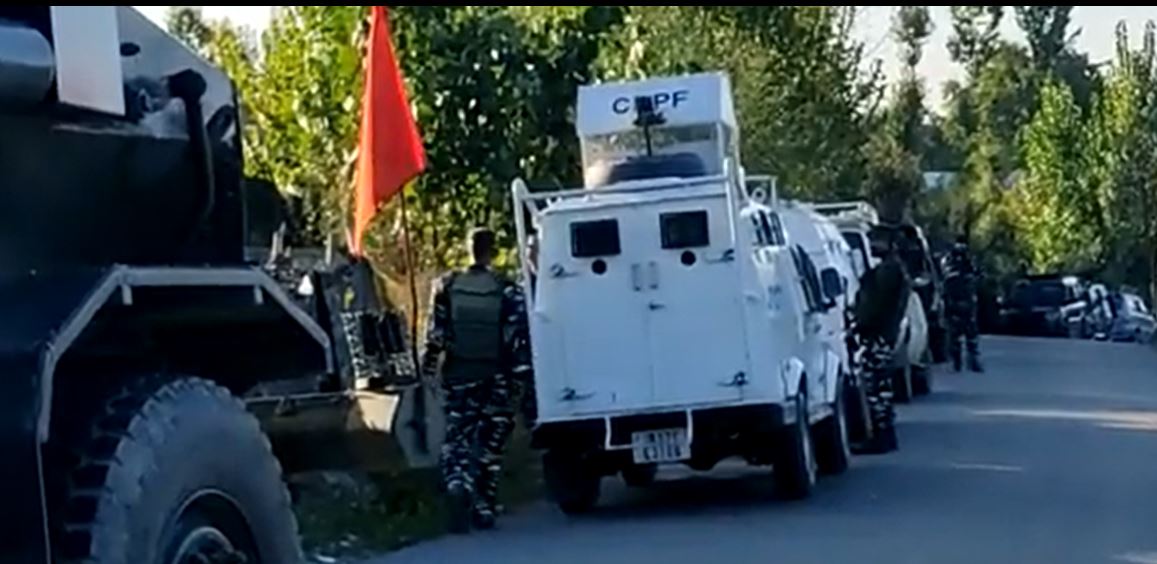 Kulgam, Sep 28: Fifty militants including 10 Pakistani militants have been killed in Kulgam district in the last one year.
Addressing a press conference here, SSP Kulgam, G V Sundeep Chakravarthy, said that security forces have been able to eliminate 50 militants including 10 Pakistani nationals in the district.
He said that most of the killed militants belonged to Jaish-e-Mohammad outfit and their sole aim is to spread terror in the Valley.
Replying to a question, he said that their sole aim is to spread terror, recruit local youth in militant ranks and spoil their mindset.
"Our forces are working hard to zero in on them and ensure clean operations to eliminate them and prevent youth from joining them. We will eliminate their base to ensure peace in the area," he added.
Three militants of JeM outfit were killed in two separate encounter in Kulgam district over the last two days.kno