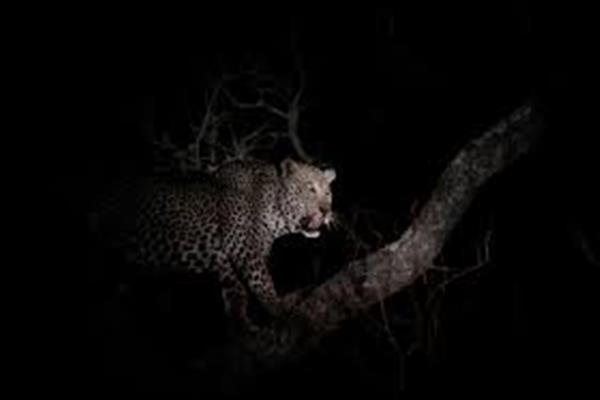 Srinagar, Sep 24: Chief Wildlife Warden Jammu and Kashmir on Saturday issued shoot-at-sight orders to eliminate a "man-eater" leopard that recently killed two minors in Boniyar area of Uri in North Kashmir's Baramulla district.
According to an order, as reported by Wildlife Warden North the leopard has killed two minors including a girl and boy recently in Boniyar area of Uri.
The order stated that it has also been reported that the distance between two incident sites is only about 05 kilometres, while the leopard in the area has become habitual of child lifting.
"There is every apprehension that the problematic animal may cause further loss of life in the area and accordingly the said Wildlife Warden has sought the necessary killing permission to eliminate the leopard," it reads.
It added that keeping in view the facts and circumstances sanction is hereby accorded to hunt or cause the said animal to be hunted forthwith after completing the required formalities.
"Proper identification of the leopard be ensured before it is hunted ensuring that no animal is hunted on account of mistaken identity. It should be also ensured that this permission is not misused by any organization or individual to avail the opportunity for hunting any other leopard in the area under the garb of this permission," it reads.