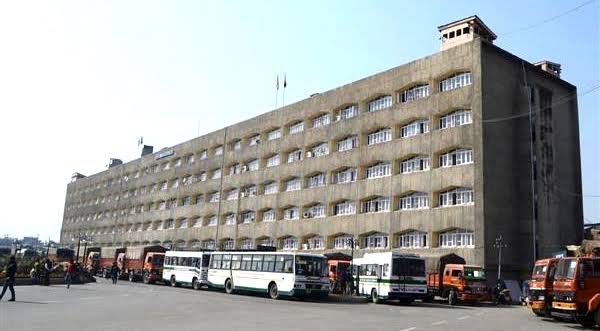 Srinagar, Sep 23: The retired employees of Civil Secretariat here have formed a group namely 'Retired Secretariat Employees Welfare Forum' with an aim to deal with pending and required service matters.
According to a statement, forum headed by Nazir Ahmad Mir was formed during a meeting held yesterday.
Manzoor Ahmad Khan, Mushtaq Hussain Khan, Ghulam Mehdi, Peer Manzoor Ahmad, Mukhtar Ahmad and Bashir Ahmad Shola have been appointed as the members of the forum.
The meeting as per the statement could not be held for a long due to the covid-19 pandemic, adding that more than 40 employees who retired from Civil secretariat gathered in Exhibition Ground, Srinagar yesterday and held a detailed discussion over different issues.
"The group will be apolitical besides having no affiliation with any other platform, having mandate only to deal with pending and required service matters and welfare measures of retired employees wherever needed," the statement said, adding that the tentative date for next meeting of the group has been fixed on 22-10-2022 in which other formalities will discussed and finalised.