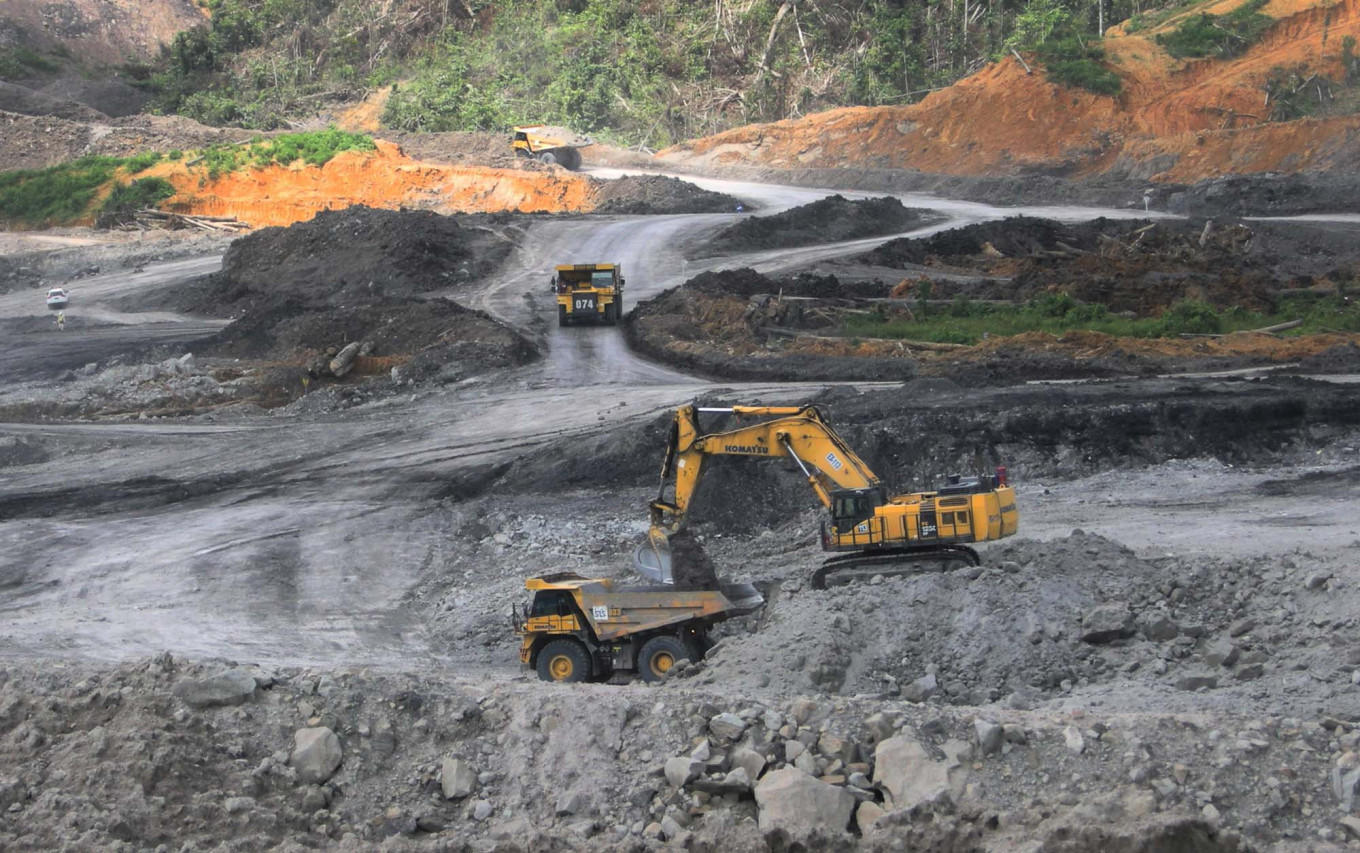 Jammu, Sep 15: Secretary to Government, Mining Department Amit Sharma took a comprehensive review meeting regarding functioning of G2B2C Web Portal meant for e-Market place / e-Challan and also reviewed the Status of various schemes executed under Pradhan Mantri Khanij Kshetra Kalyan Yojana (PMKKKY) while interacting with the Deputy Commissioners/SSPs of JKUT and District Mineral Officers of Geology and Mining Department.
During the Meeting, Secretary Mining Amit Sharma held threadbare discussions were regarding implementation of various schemes aimed at for the welfare of the people affected due to mining activities and proper utilization of the funds available under District Mineral Foundation Trust (DMFT).
In order to have uniformity of the measurement unit for minor minerals, it was decided to convert the presently operative measurement unit in the rates notified by the respective Districts as Cubic Feet into Metric Tonnes as applicable under MM&DR Act, 1957 and SRO-105.
Secretary Mining Amit Sharma with a note that the respective District administrations shall ensure to furnish Annual Plans for utilization of the funds under DMFT and expenditure made during the last three years vis-a-vis future projections as per PMKKKY guidelines, Identification of 5 Marlas' State land by respective District Administrations for establishment of remaining Mineral Check Posts at various entry and exit points.
Secretary Mining Amit Sharma also advised district administrations to identify all sources of illegal mining activities with the support of Police authorities. He also appreciated the role of Police administration for rendering the necessary support to the Department of Geology and Mining and reiterated that without the active support of Police, due control over illegal mining activities cannot be made possible. He also stressed that the District Mineral Officers shall organize the camps for awareness of the Police regarding generation / implementation of e-challans as they are part and parcel of successful implementation of e-Challan and e-Marketplace across entire UT.
The meeting was also attended by the Director, Geology and Mining, J&K UT, Director Finance, Additional Secretary Mining Department, MD JK Minerals, Joint Director's Jammu and Kashmir and other Officers of Geology and Mining Department.