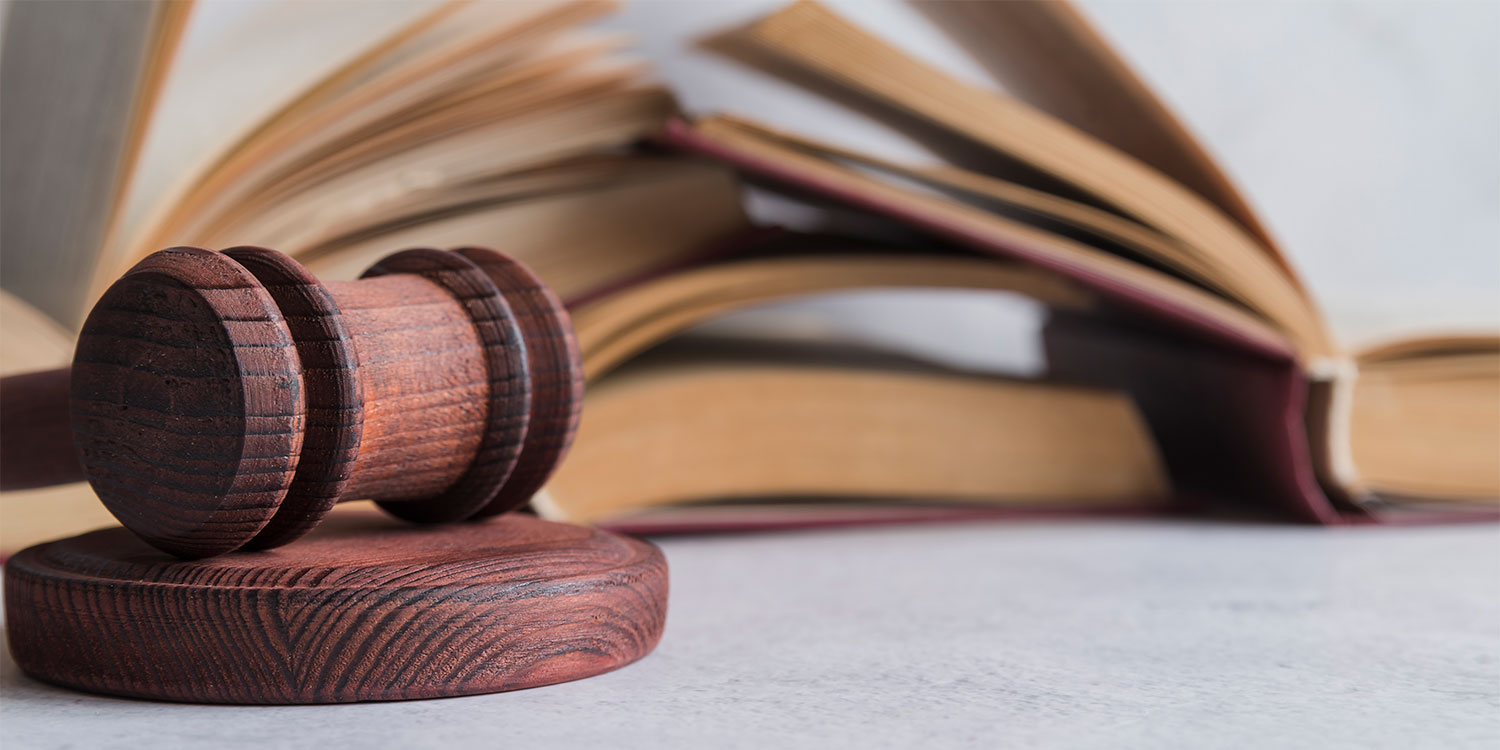 Srinagar, Sep 12: In a major relief to the aggrieved NIS certified trainers of J&K Sports Council, single bench of Jammu and Kashmir High Court presided by Justice Sajeev Kumar granted them interim relief via order dated 31-08-2022, subjected to the objections, if any, to be filed within four weeks.
The High Court directed the J&K administration that petitioners (NIS certified trainers) shall be allowed to continue their services and shall be paid their honorarium for the period they performed their duties.
The hearing has been listed again on 11th November, 2022. "In the meanwhile, subject to objections and till next date of hearing before the Bench, the petitioners, if in position as on date, shall be allowed to
continue and shall be paid their honorarium for the period they perform their duties till the positions held by them are filled up pursuant to the selection process initiated vide Advertisement Notification No. SC/3822/3041-49 dated 31st March, 2022,." Order reads. The petitioner shall also be at liberty to participate in the selection process.
Around 207 youngsters were trained by prestigious National Institute of Sports (NIS), Patiala in 14 sports disciplines. The NIS trainers after getting proper training were hired by J&K Sports Council on honorary salary basis.
Meanwhile, the salary of NIS certified trainers were stopped and they roamed from pillar to post for justice. "Finally Justice has been served. We are happy to hear that hon'ble court has granted relief in our favour. We were literally depressed and no one heard us during these years." Said an NIS trainer who was part of Prime Minister's Special Package Programme. kns