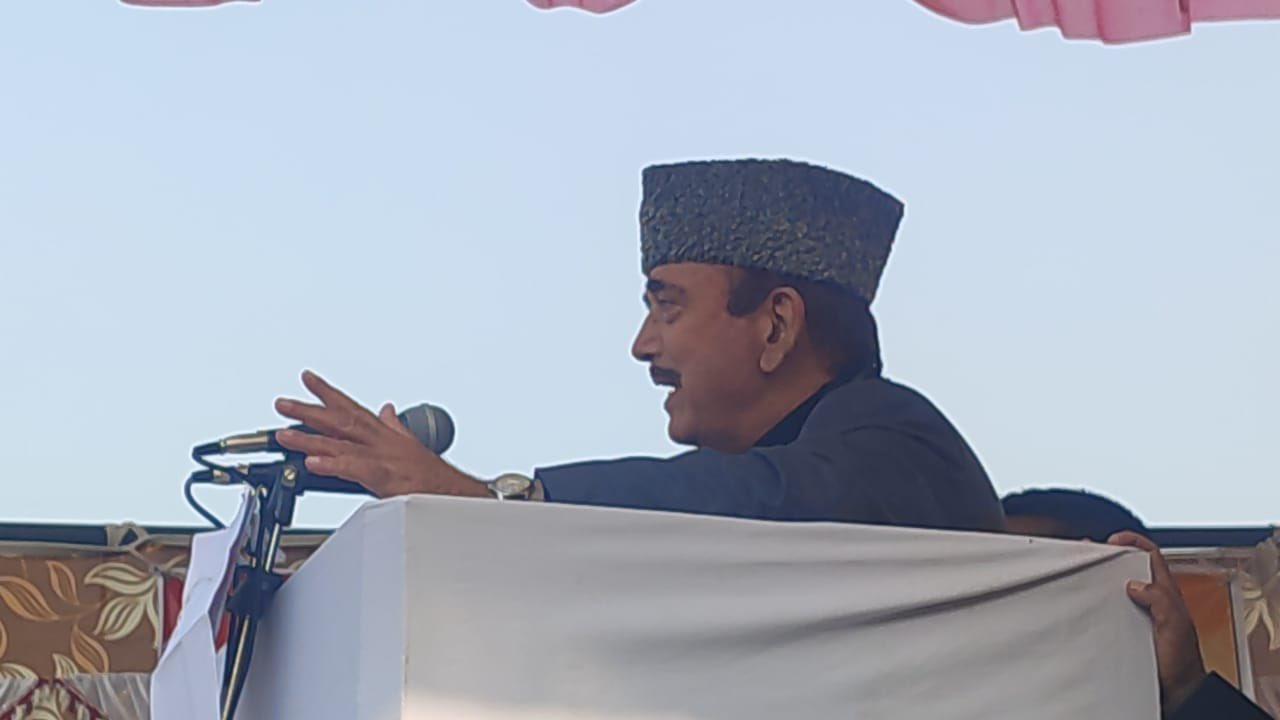 Jammu, Sep 10 (KNO): Senior politician Ghulam Nabi Azad and Aam Admi Party (AAP) skipped the PAGD meeting held in Jammu on Saturday.
A leader from Azad's group said that they got the invitation from Dr Farooq Abdullah, Chairman of PAGD to attend meeting on the issue of inclusion of non local voters, but currently Azad is canvassing in Kishtwar and by evening he might be in Srinagar to attend a public rally in Baramulla on Sunday (September 11)
"The schedule is tight and pre-drawn. There is very less scope of amendment. Moreover so far, Azad has not constituted any committee to represent him, and everyone with him is just a supporter and party of team. So it is out of context to send someone randomly to represent entire vave of change," said Naresh Gupta, former MLC, who is part of Azad's team.
Moreover, Aam Aadmi Party and Iik Jutt Jammu also stated away from PAGD meeting.kno