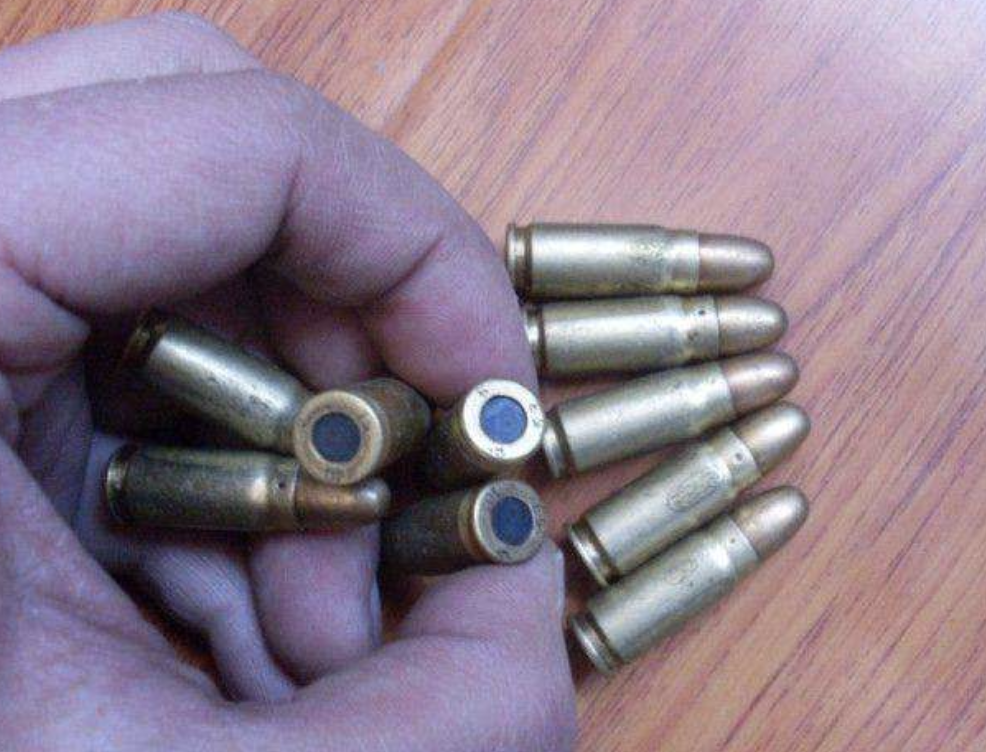 PESHAWAR: After the victory of Pakistan in the T20 cricket match against India, gunshots echoed in most of the districts of Khyber-Pakhtunkhwa, including Peshawar, Express Tribune reported. 
Two young men lost their lives in aerial firing in Matni, a suburban area of Peshawar, immediately after the match ended. Sudais and Omer Khayyam were residents of the same neighbourhood who were hit by bullets.
According to the police officials, father of Omer pulled out his pistol and started aerial firing killing two youths on the spot.
Indiscriminate aerial firing was also carried out in Tehkal, where 20-year-old Amir was injured and later succumbed to his injuries during treatment. According to Peshawar Khyber Teaching Hospital spokesperson Muhammad Sajjad, eight injured, including five women and three men, in aerial firing were brought to the hospital after the Pakistan and Afghanistan match.
Since the start of T20 matches on August 27, 2022, dozens of people have been injured in aerial firing incidents in Peshawar. Aerial firing was carried out with M4, Kalashnikov and heavy weapons in the areas of Dalazak Road, Shahpur, Yaka Tut, Tehkal, Hayatabad, Chaghalpura, Gharibabad, Gulbahar, Phandu, Matni, Armar, Chamkani, University Town, Khazana and Dawoodzai.
The presence of arms in every home has also raised a question mark on the efficacy of the law enforcement agencies. According to Peshawar Police spokesperson Muhammad Ilyas, 41 people had been arrested and weapons were recovered from the jurisdictions of various police stations for their involvement in aerial firing after the Pakistan and Afghanistan match.
The spokesperson said that a crackdown against illegal weapons is under way in Peshawar in which more than 4,000 accused have been arrested and cases registered against them.
In the tribal areas of K-P, aerial firing on happy occasions, including weddings, winning cricket matches, birth of children and sighting of Eid and Ramazan moons, is an ancient and proud tradition. But often a stray bullet at such events takes the life or makes one paralysed for life.
Due to the minor penalties and only a few hundred rupees fines on aerial firing, people also showcase their heavy, modern and small weapons in aerial firing as a culture/tradition.
A sad incident took place in Hayatabad area of Peshawar on Chand Raat. A child playing in the street was hit by a stray bullet and was admitted to a hospital where he breathed his last. Six-year-old Mashud, who was born after 28 years, was the only brother of three sisters.
The police's claims of stopping aerial firing are just claims, as the Peshawar police was criticised on social media over the Hayatabad incident.
Little Mashud, who was enrolled just a few days ago in a playgroup, was with the children in the street when a stray bullet hit him in the head. At first, the family thought that he was bleeding because he fell while playing, but when they took him to the emergency of Hayatabad Medical Complex in Peshawar, they were shocked.
The hospital administration said that the child was shot in the head while playing in the street with other children at night. No one knows where the bullet came from, but is this justice to destroy lives of other people for the sake of one's own happiness? One can only imagine what Mashud's mother went through when the children wore new clothes on Eid day and she was praying for the safety of her child. Not just the mother but the whole family was mourning. After struggling between life and death for two days, Mashud died. The funeral of Mashud dampened the joyous occasion of Eid as the whole area mourned. (Express Tribune)