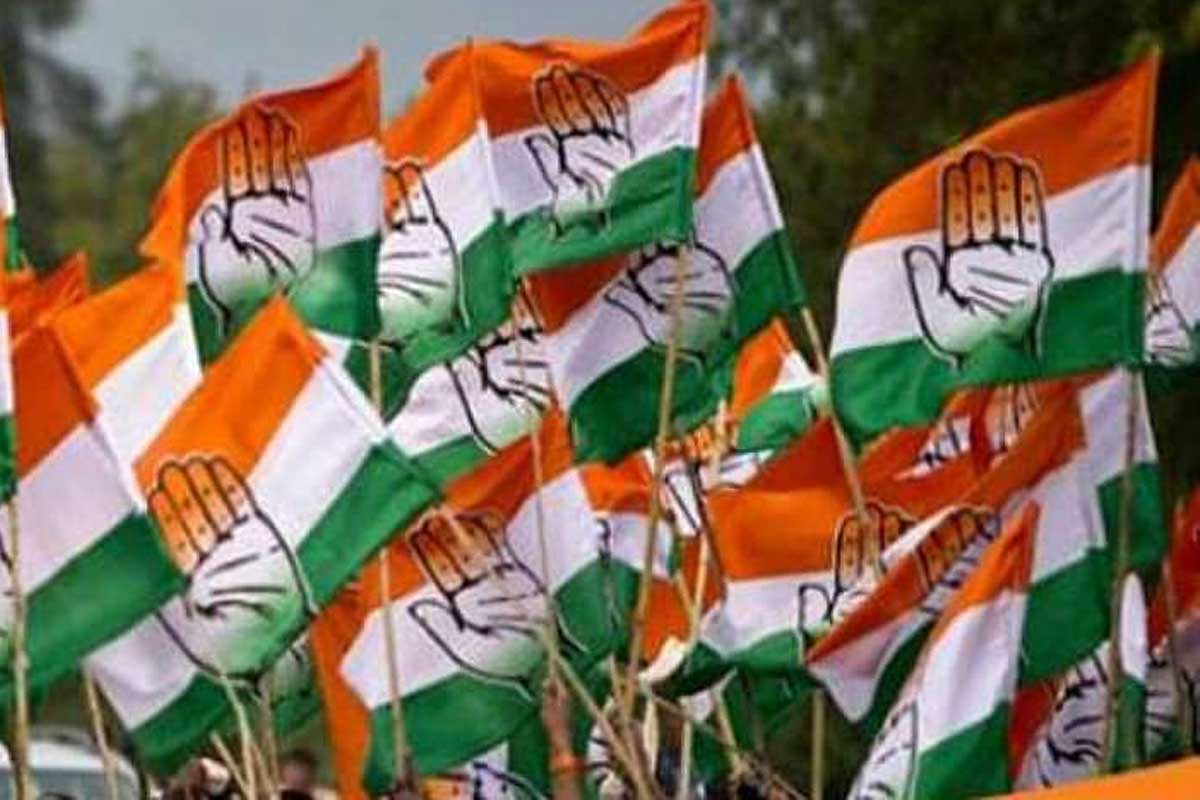 Jammu September 04: Congress Spokesperson Dr.Jahanzaib Sirwal while reacting to Ghulam Nabi Azad's speech at his first public rally after exiting the party rebuked major parts of his speech in which he made references towards his initial political journey with Congress and Rahul Gandhi.
In a statement, Congress made a sharp rebuttal of Azad's speech, the statement produced to the press read that, "Ghulam Nabi Azad while continuing to fulfill his role assigned to him by his bosses today again made a blatant attempt to distort history in an attempt to generate an undue sympathy from the people of Jammu and Kashmir. He said that his first election in which he was elected to Lok Sabha on a Congress ticket was fought by him on his own without any help from anyone.
This is a white lie, in 1980, he was elected as a Lok Sabha member from Maharashtra's Washim constituency, a Congress stronghold, prior to that he had suffered a humiliating defeat in an assembly election in his home state, Jammu and Kashmir.
Azad's claims of being a "politician connected" with the people are again lies which are far from the truth.
Statistically and factually, Ghulam Nabi Azad has never been able to win a single election except for an assembly by-election win, congress said.
"In his first election he got 959 votes and forfeited his security deposit, after that he spent most part of his political career in Rajya Sabha. In 2014, he again tried his luck in Lok Sabha elections against a lesser known Jitendra Singh of BJP. Azad was humiliated in the election again and was defeated by a staggering margin of over sixty thousand votes. He is not a leader of the masses and neither is he grounded, he is in-fact a power hungry schemer who has no principal or ethical boundaries to abide by," congress spokesperson said.
"In his personal attacks against Shri Rahul Gandhi, he again contradicted his own self. In 2013, it was he himself who favoured Shri Rahul Ji as the leader of the party and today he himself recommended the name of Shri Vikar Rasool Wani as the new Jammu and Kashmir Pradesh Congress Committe Chief. After parting ways from the party on the directions of his masters, it doesn't make any sense for him to spread fallacy and lies in public. Congress condemns his blatantly fictitious and delusional hyperbole."