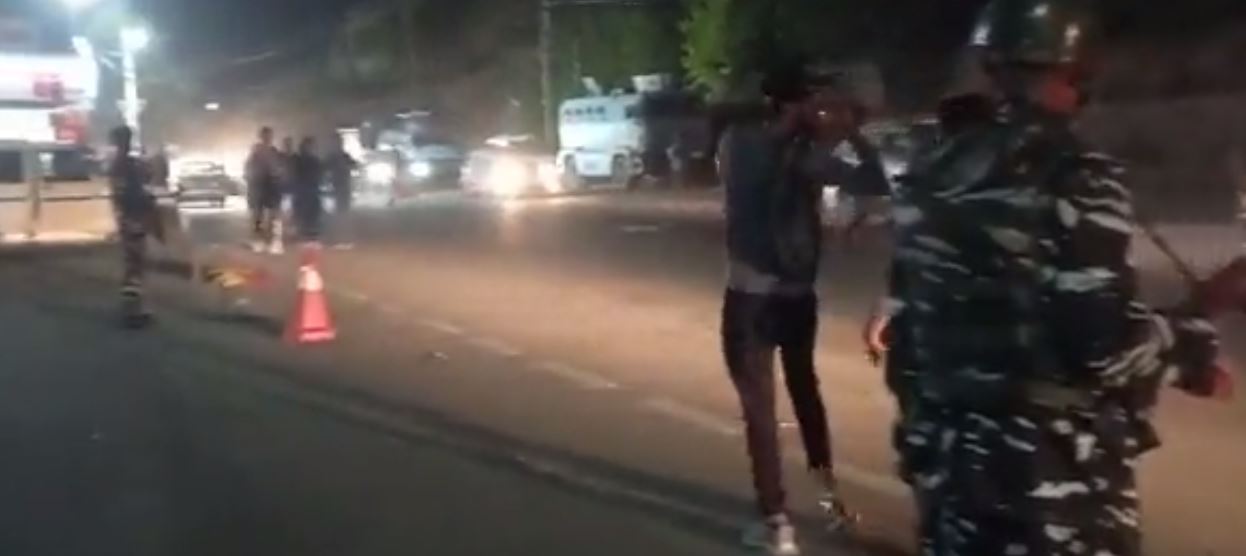 Srinagar, August 21: Couple of civilians were injured in a grenade blast that  took place at Nishat area of Central Kashmir's Srinagar district on Sunday.
The blast took place at vehicle parking lot at Nishat.
"There was an incident of grenade throwing in nishat area by terrorists, causing a low intensity blast. A couple of civilians received minor injuries, all were given first aid and all have been discharged from hospital. Case registered to nab the culprit(s)," Police said. 
There was an incident of grenade throwing in nishat area by terrorists, causing a low intensity blast. A couple of civilians received minor injuries, all were given first aid and all have been discharged from hospital. Case registered to nab the culprit(s)

— Srinagar Police (@SrinagarPolice) August 21, 2022