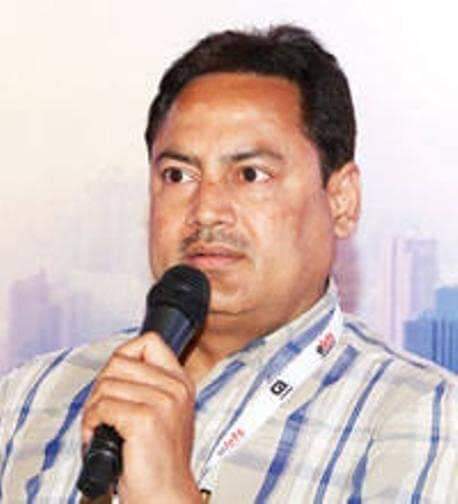 Jammu, Aug 17: Jammu & Kashmir's chief electoral officer Hirdesh Kumar on Tuesday said that anyone ordinarily residing in J & K can enroll themselves as voters of the Union Territory and 20-25 lakh voters are expected to be added during the special summary revision of voters.
Addressing a news conference here, Kumar said anyone ordinarily residing in UT can enroll himself/herself as voter.
"After abrogation of Article 370, a large number of people who were not voters in assembly elections before, can enlist themselves as voters. The only condition is that the person should be an ordinarily resident in the UT. The person can be living here for the purpose of employment, education, labour or business," he said, adding that electoral registration officer and assistant electoral registration officer has to decide whether they person is ordinarily resident of the UT.
He said there is no need for a person to be permanent resident of J&K to enroll himself/herself as voter.
He added that they are expecting 20-25 lakh new voters in J&K.
"As per projected population of 2021 by the census department, 97-98 lakh population in J&K is above 18 years of age. J&K should have 97-98 lakh voter population but there are only 76 lakh voters. It means that there is a gap of 20-22 lakh," he said.
Before August 5, 2019, only permanent residents of J&K were eligible to enroll themselves as voters in assembly elections.
Kumar said like in the past, many residents of J&K who are working in armed forces and paramilitary forces and are posted outside the UT have an option to get themselves registered as service voters.
"Likewise those from different parts of the country who are posted here have the option that if they are posted in a peace station they can enlist themselves as voters," he said.
He said the total number of polling stations across Jammu and Kashmir has gone up to 11,370.
"600 new polling stations have been added," he said.kno