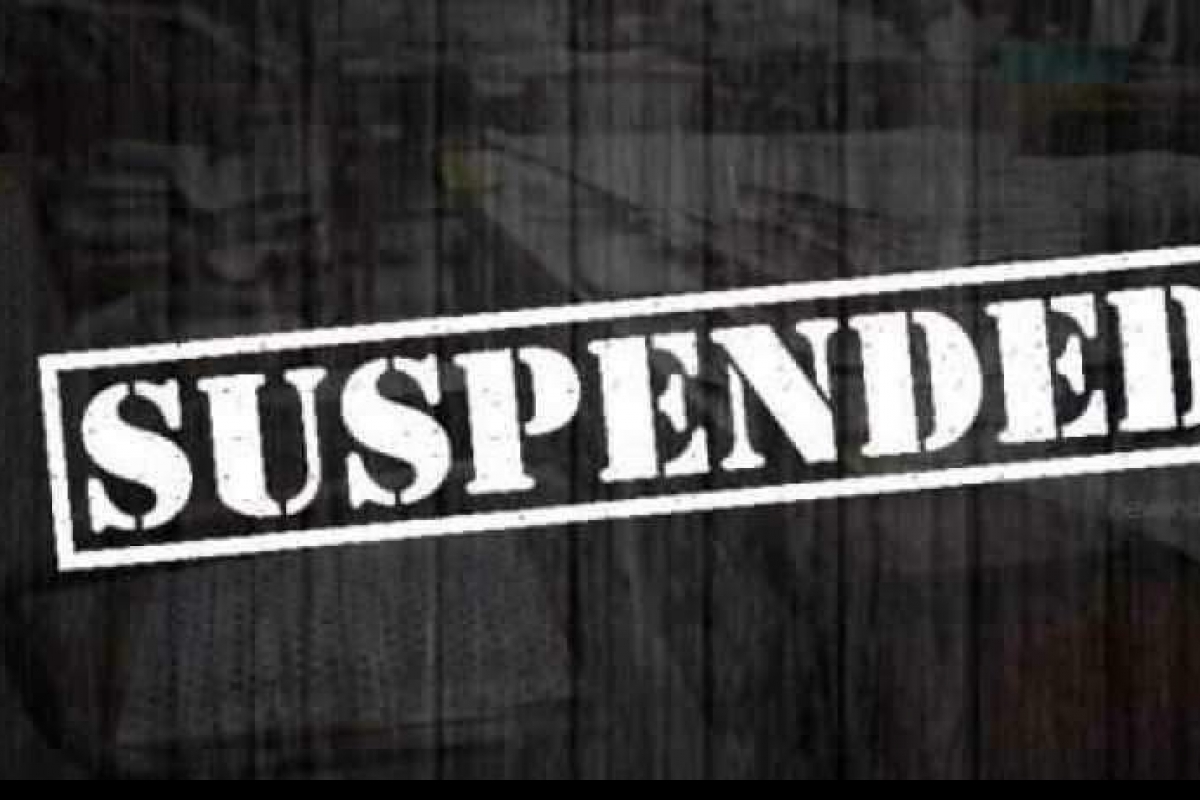 Srinagar, Aug 13: Sub-divisional Magistrate Beerwah has put under suspension Executive Officer of Municipal Council Council Magam over alleged 'Insult to National Flag'.
"Pending enquiry into the matter, Shri Syed Aijaz Manzoor, Executive Officer, MC Magam, is hereby placed under suspension with immediate effect", reads an order.
"Tehsildar Magam is nominated as the enquiry officer in the matter who shall furnish a detailed report within three (03) days along with particulars of all other officials/non-officials involved in the incident", the order reads further.