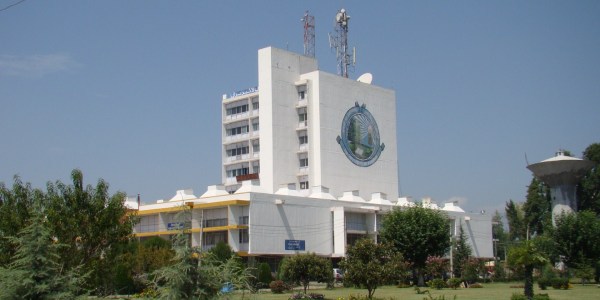 Srinagar, Aug 10: At University of Kashmir (KU), there has been alleged data breach of its over one million student's and staffers wherein the threat actor has put their information on sale for just 250 dollars.
The threat actor has allegedly shared the proof of the breach by sharing a database index.
Reportedly, the threat actor had claimed to have personal information of students and the staff of the varsity.
The information which the threat actor claimed to have includes the registration number, emails of the students and staff, their phone contact numbers and address.
The threat actor allegedly even claims to have the passwords of the employee.
Meanwhile, the spokesperson of Kashmir University (KU) in a statement has said that the alleged breach was being analyzed and as per the preliminary analysis it has been found that the data is unmodified.
"Any breach on data read which is already accessible in public domain is being analyzed in-depth and depending upon the analysis, the university will take further course of action and take an appropriate legal recourse accordingly, it reads.kno