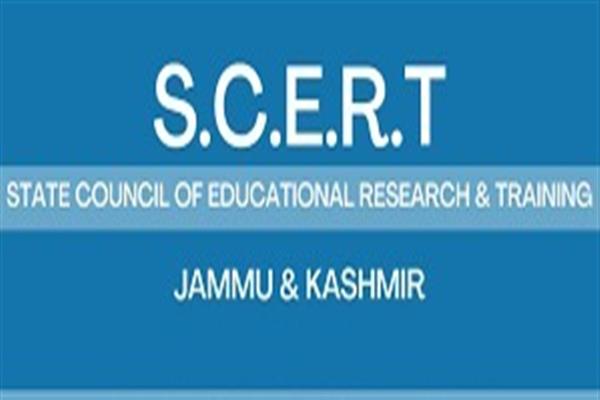 Srinagar, Aug 09: Authorities have decided to conduct the Summative Assessment (SA) of regular exams for only 40 marks for Classes upto 9th standard.
However, in the draft it has said that the rest of 60 percent of marks would be assessed on the basis of co-curricular component and non-academic activities.
It has been learnt that the State Council of Education Research and Training (SCERT) have said this in a draft 'student assessment and evaluation scheme upto 9th classes.
Stating the criteria for evaluation, SCERT has said summative assessment would be for 40 percent marks only, co-curricular component with 30 marks and 30 percent of marks would be assessed on the basis of non academic activities.
The non academic activities include Yoga, Sports, debates, seminars, quizzes.
It also includes the activities such as cleanliness, environment, cultural activities, health and hygiene, skills at school, cluster, zone, district, divisional and UT Level. "Morning assembly, attendance, discipline, parent's participation, moral education through stories, biographies and behavior," it reads.
"All students will take school examinations in Grades 3, 5, and 8 which will be conducted by the appropriate authority. The Grade 3 examination, in particular, would test basic literacy, numeracy, and other foundational skills," it reads.
SCERT further drafted that there shall be a regular examination in the fifth class and in the eighth class at the end of every academic year.kno