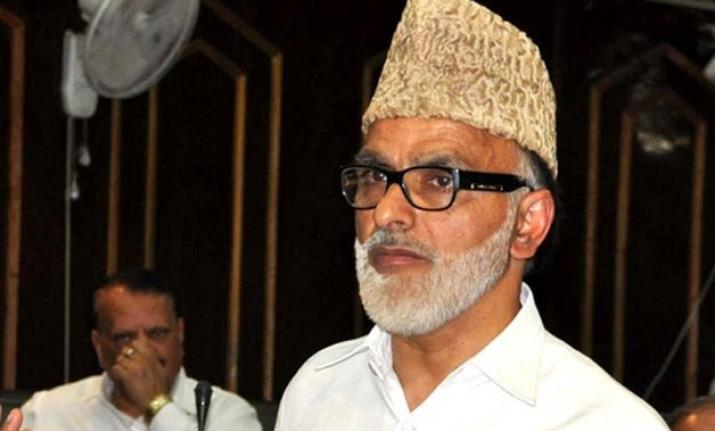 C's
Srinagar, Aug 02:General secretary and Senior National conference leader Ali Mohammad Sagar on Tuesday said that hoisting of the tricolor in Jammu and Kashmir is nothing new as it's is being hoisted continuously.
Sagar said that hosting the tricolor is nothing new to us. "In past I my self as a home minister and rural development minister had hoisted the flag," he said in response to a question about centers 'Har Ghar Tiranga' initiative.
He has said that he respects the national flag and no one here has any objection to hoisting it. "Tricolor is hoisted on all government buildings and there is no need to make any issue about it," he said. He futher said that there should be a government in Kashmir that will help the people.
'Our party wants to have restart of real political process in J&K. India is a secular country and in a secular country everyone has right to talk and right to be listened to," he said. kns