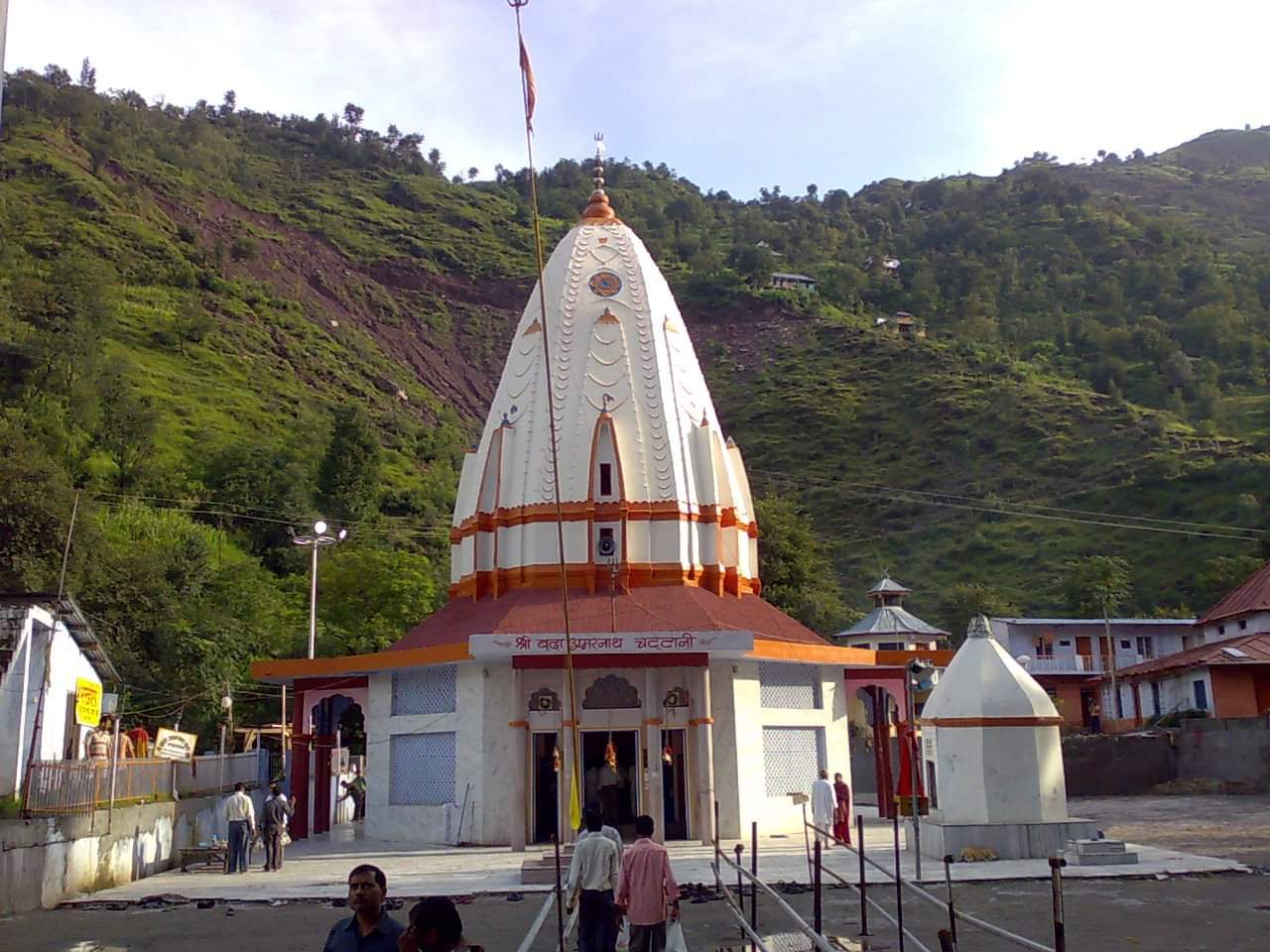 Rajouri, Jul 29: The annual pilgrimage of Baba Budha Amarnath commenced on Friday while the first batch of yatris reached Poonch amid tight security arrangements.
The pilgrims were warmly received at Rajouri base camp by civil and police administration along with army, social and religious organisations and locals of the area.
Officials said  that the first batch of yatra reached Rajouri base camp in afternoon hours where the pilgrims had lunch.
They said that over one thousand pilgrims from outside Jammu and Kashmir moved towards Poonch from Rajouri where they will stay for the night at base camp and then proceed for Darshan at Shri Baba Budha Amarnath temple in Mandi.
At Rajouri base camp, the yatris were warmly welcomed by representatives of social and religious organizations alongwith Deputy Inspector General of Police Dr. Haseeb Mughal, Deputy Commissioner Rajouri Vikas Kundal who were accompanied by Commandant IR second Battalion Randeep Kumar, Commandant CRPF Shri Ram Meena as well as officials of army.
Earlier, Pithadishwar Swami Shri Vishwatmanand Sarswati Ji Maharaj inaugurated the working of Rajouri base camp.kno