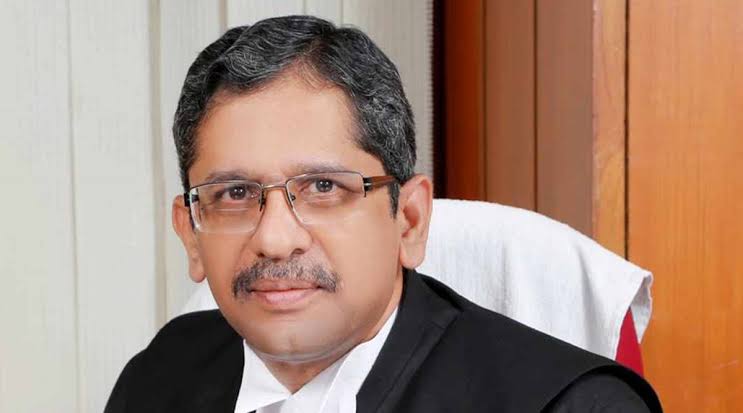 Srinagar: The Chief Justice of India (CJI), N. V. Ramana, has said that Independent journalism is the backbone of democracy.
"Independent journalism is the backbone of democracy. Journalists are the eyes & the ears of people. It is the responsibility of media to present facts. Media must confine itself to honest journalism without using it as a tool to expand its influence and business interests," CJI said, reported Live Law.
CJI said that after taking risks and putting in a lot of hard work, a brilliant story filed by a journalist is killed at the desk. It is thoroughly demoralizing for a genuine journalist.
"You cannot blame him or her, if they encounter such situations repeatedly & lose faith in the profession," N. V. Ramana said.
The CJI made these statements in a public speech delivered at the launch of the book titled "The Gita Vijnana Upanishad" authored by Sri Gulab Chand Kothari at New Delhi today.
"When a media house has other business interests, it becomes vulnerable to external pressures. Often, the business interests prevail over the spirit of independent journalism. As a result, democracy gets compromised," reported live law quoting CJI.