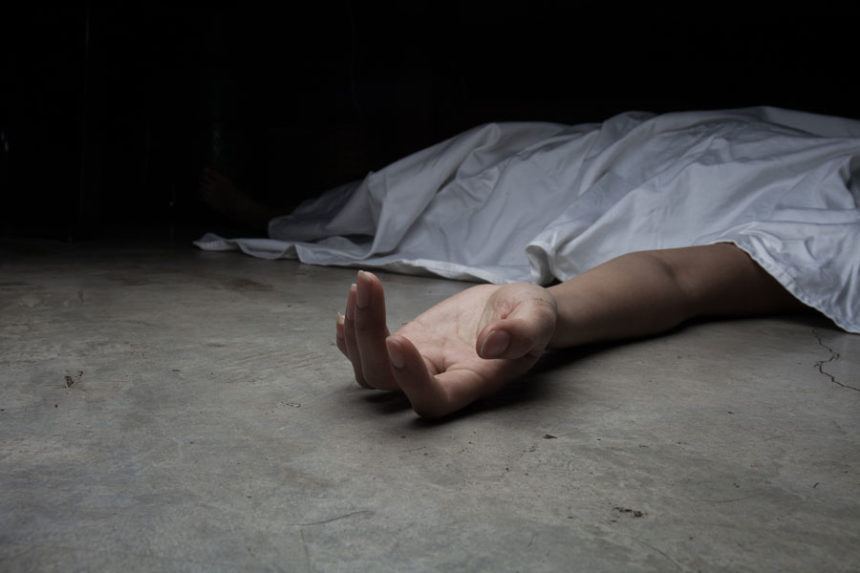 Uri, Jul 26: A 24-year-old individual, plumber by profession, was electrocuted to death in Uri this evening, official sources said.
They said  that one Israr Ahmad Awan son of Mohammad Ayoob Awan, resident of Bandi in Uri received a high-voltage electric shock when a water pipe he was fixing touched a 11000KV electric line accidentally.
The individual, they said, was immediately removed to SDH Uri, where the doctor declared him dead on arrival.
Meanwhile a police official has confirmed about the death of the individual in the incident. gns